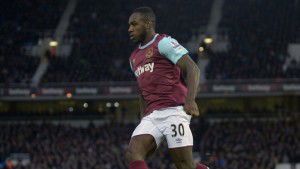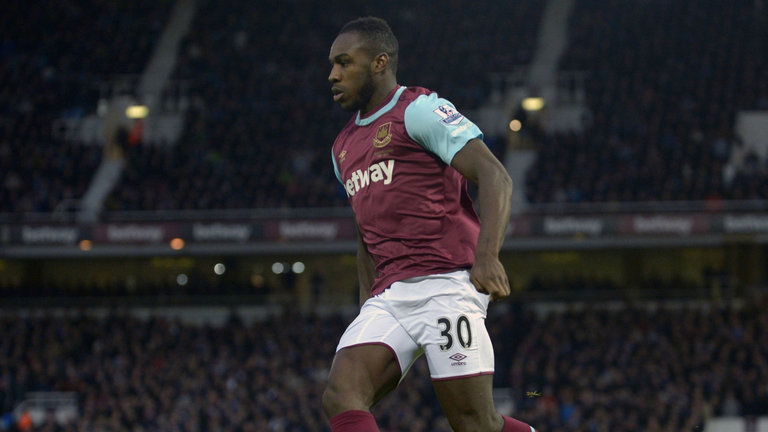 Michael Antonio has revealed very clearly how AFC Wimbledon rejected the chance of signing him when refusing to pay his £7 registration fee when he was a teenager.
Whille playing for non league Tooting & Micham the leading Hammer of the Year contender was offered the opportunity to trial for both Queens Park Rangers and Brentford but was turned down by both.
His inspiring story over rejection from mediocre clubs continued when he arrived at AFC Wimbledon which he remembers well.
He said "Then I went to AFC Wimbledon. They didn't want to pay for my registration fee. £7, I went to QPR on a six week trial. I passed every fitness test, I did everything I needed to do.
Then I've gone into this reserve game, where [I was told] 'This is important, if you do well here, then you'll sign.' I scored one and set one up. They've come back to me and gone 'You ain't done enough crosses.'"
"Within three months of that I signed for Reading. I went back to Mitcham, signed my contract, played games, and then Reading came."