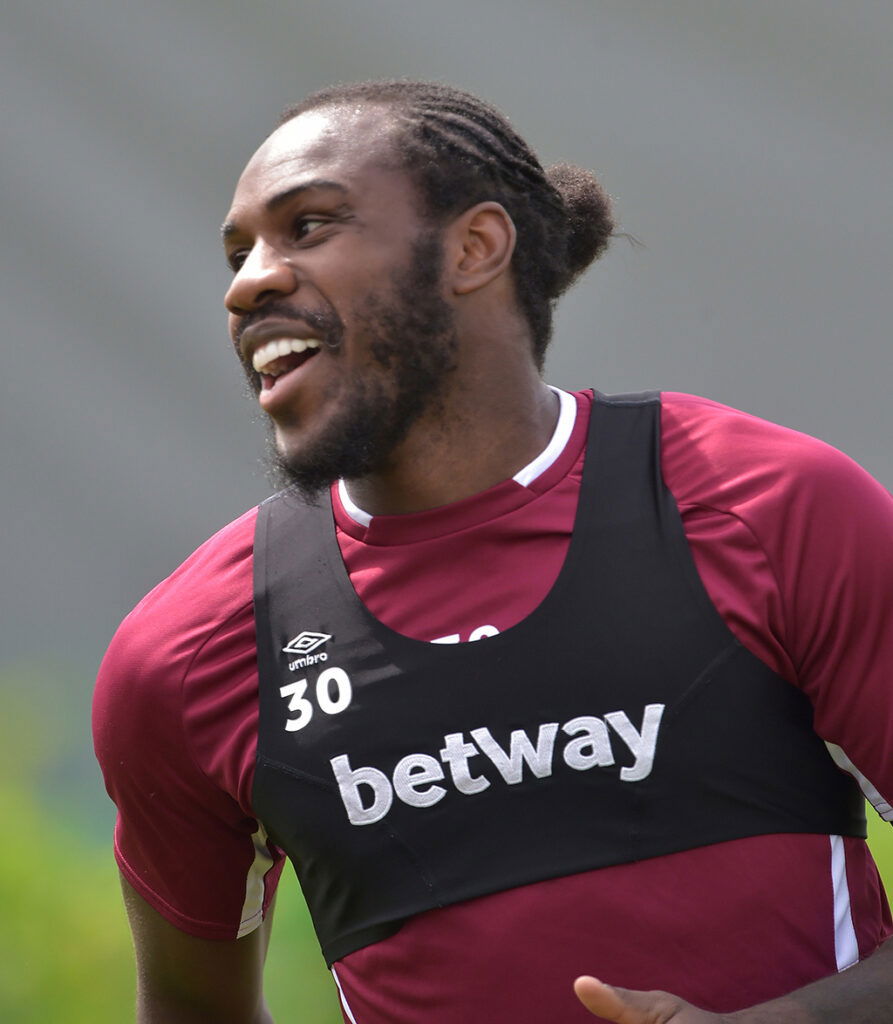 Sadly a few chickens came home to roost last night and  those who have consistently argued that we needed a back-up striker may be proved right over the second half of the season.
However, it's too early to start a panic-up on that front as we understand Mikey Antonio is 99 per cent certain to be available for the Sheffield United on Monday.
We also have Jesse Lingard ready to return after being forced to miss last night's FA Cup tie which sadly proved a game too far in the present circumstances.
With Oggy possibly out for a period and Diop struggling  after a clash of heads we may be relying on the outstanding Craig Dawson and Fabian Balbuena at the back. Bare bones indeed.
Sadly we have become used to Yarmolenko injuries and for me he looks likely to become a cheap outward sale in the summer given his level of performance.
Having said that, and even in light of the Ukranian's poor performance, I'm glad we kept Mikey back last night with the Hammers having little chance to attack United and looking largely second best in  midfield.
Benrahma is another option for the No 30 and is clearly a guy capable of making things happen as he continues to show what he's got.
However, there may well be a case for looking at the out of contract striker market!