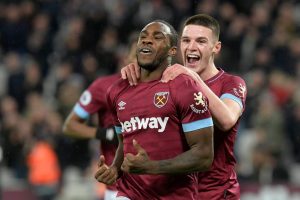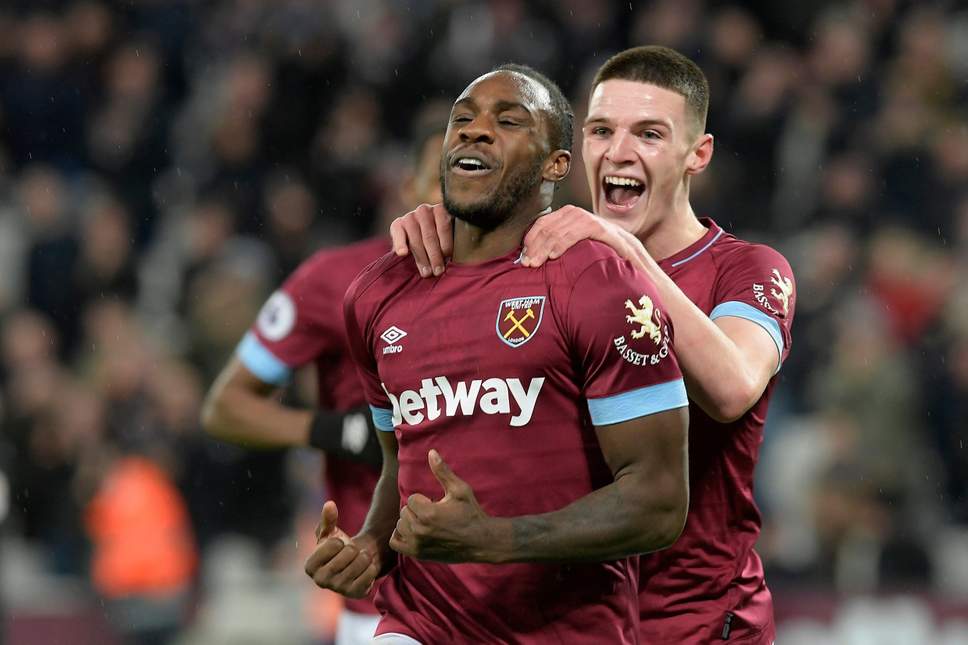 Michail Antonio's future looks more and more likely to be at West Ham.
The former Hammer of the Year has shown good form in recent matches notably last weekend at Old Trafford when he brought a magnificent save from David De Gea and also hit the crossbar.
There have been regular rumours that Crystal Palace in particular hold an interest and are closely monitoring his position.
But a Hammers senior source told us on the 'phone there have been no inquiries – let alone bids – for the  29 year old who has now been with the club for the past four years making 105 appearances for 24 goals.
Andriy Yarmolenko's return from injury will presumably put Antonio under more pressure for a place but we were told: "He's not a player we'd like to see leave.
Despite all the speculation there have been no bids or inquiries for Michail and he's not a player we'd like to see leave the club ."