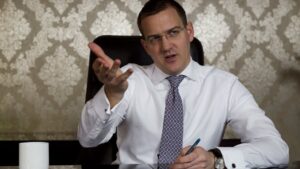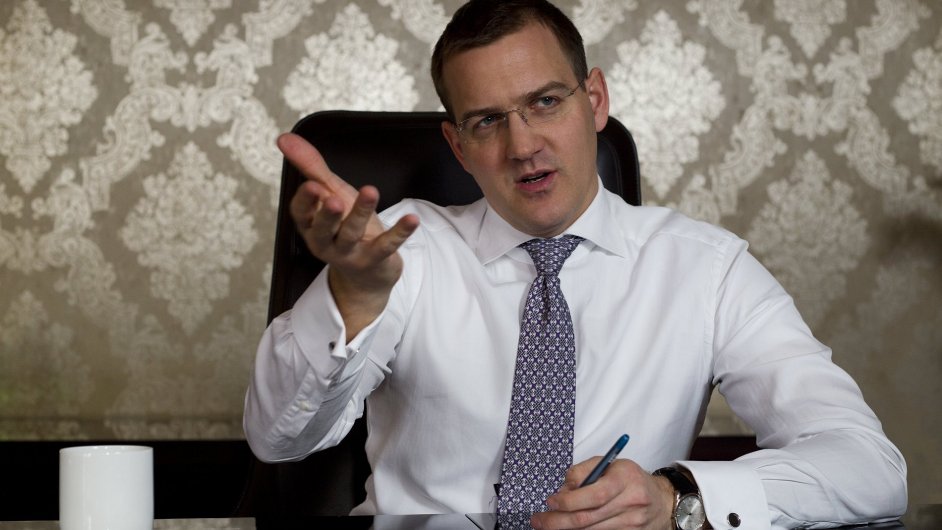 Daniel Kretinsky's West Ham arrival has remained one of the most low profile investment happenings at any club over recent years.
The Czech billionaire has of course taken a 27 per cent stake in the club with the common view being that he could become outright owner in 2023 when the club's 'embarrassment clause' runs out with the London Stadium owners.
That remains to be seen but regardless of whether he does of not the Davids are set to remain on the Hammers board.
Kretinsky has made just one public statement since his arrival declaring that the club would not be rushing into the winter transfer market.
Since then there has been not a word although we understand board meeting have been held on Zoom given covid and we all now anxiously await the extent of his cash for player reinforcements in the summer.
Thus far, most of his£150 million  investment has been used to clear debt making it much easier to fund the arrival of much needed new players ahead of the season.
The club are refusing to put a figure on the sort of money available but Kretinsky could act as a banker through one of his companies at a low interest rate which would be extra cash on top of the Sky funds.