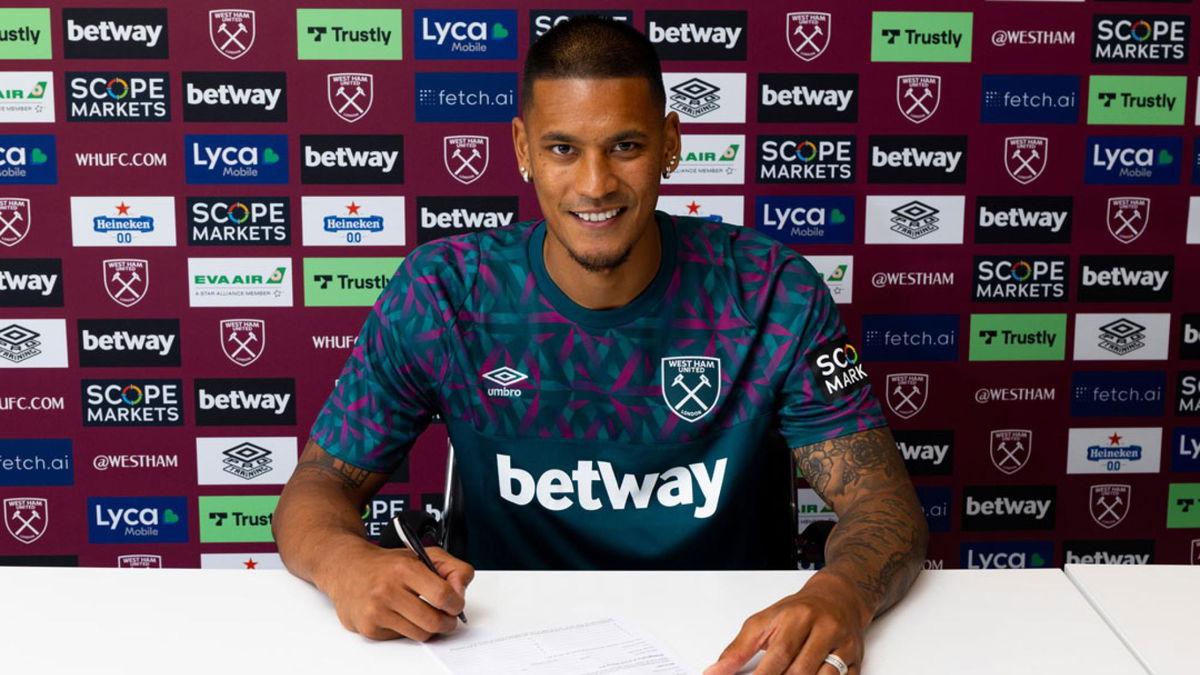 West Ham are believed to have paid PSG a €9 million (£7.75m) fee to sign Alphonse Areola permanently with a further €3m in performance-related add-ons worth another £2.33m.
If those conditions are met, it will mean the Hammers will fork out £10.33m to the French club paid in installments over the life of his five-year contract.
The 29-year-old took a massive pay cut to sign for the Hammers as he was paid £125,000 per week by PSG.
The French club are believed to have compensated him for the final year of his contract to make up the difference in wages worth up to £2m.
His new wage deal is a closely guarded secret but French reports suggest it is around the €100,000-per-week mark which converts to £86,000 per week.
Areola signed a five-year contract yesterday with an option of a further year, a  deal that could earn him nearly £27m if he stays for six years.