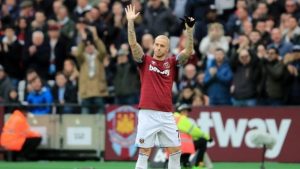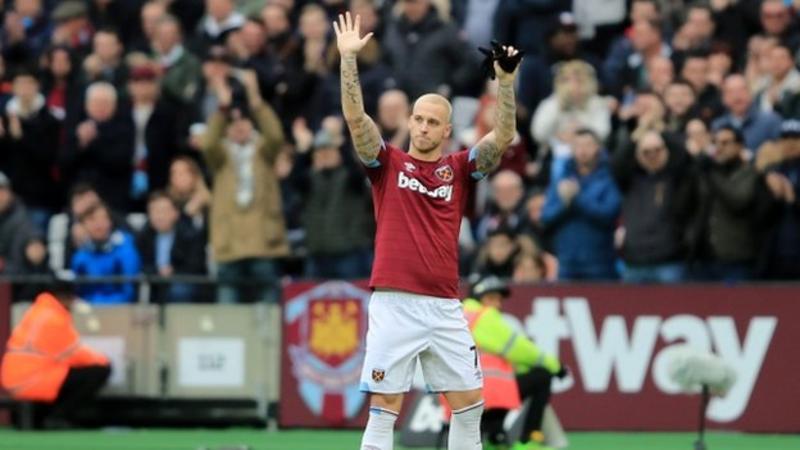 Marko Arnautovic has returned to training at Rush Green this morning a club insider has confirmed. It is the 29-year-old first return to the training ground since he was left out of the squad that travelled to Bournemouth with Sunday and Monday's being days off the whole of the first-team squad.
The club insider was keen to point out that Marko has not missed a single day's training since the story of a proposed move to China first broke and he has trained professionally throughout that period.
West Ham are preparing for their FA Cup game against AFC Wimbledon this weekend followed by a Premier League game against Wolves on Tuesday evening. At this time, Marko is part of those preparations with Pellegrini insisting that the selection of his 18 man match squad is based on how players train in the week before the match.
Last week both Mark Arnautovic and Lucas Perez were dropped from Pellegrini's squad.
Despite the news that the deal to China is off for Marko, West Ham are preparing themselves for more possible twists and turns in the Arnautovic saga before the transfer window closes.