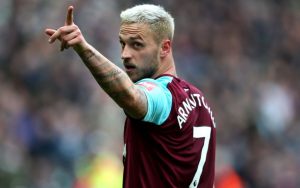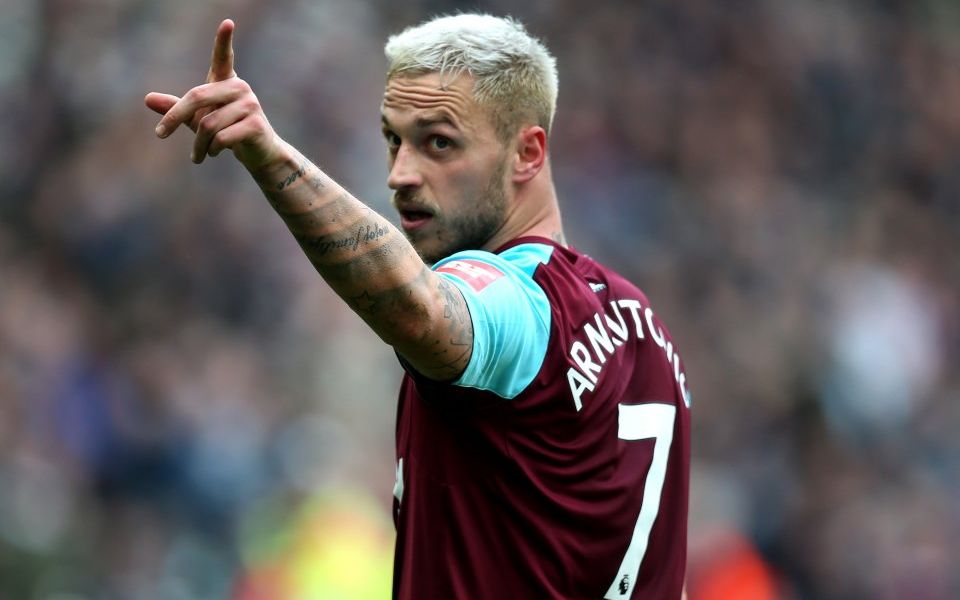 Marko Arnautovic is set to lead the attack against Leicester City tomorrow and once again we sit with fingers crossed that the real Arnie will show up.
He isn't quite at the zero from hero stage just yet but we do need to a resurgence of the old form because my view is he's going to be around for a long while yet.
He has another four years on his West Ham United contract and there are reasons for believing he will see every one of them out.
The additional one year deal he signed in the winter after the Chinese saga means he will likely be around until 2023 and for that his critics can blame his brother!
At his best Arnie is of course a tremendous asset…at his worst he's a player who, by now, many clubs would fight away from for 'disruptive' reasons as demonstrated so graphically with us in January.
Just as we became heartily sick of his brother's antics in the winter, which appeared to be acceptable to the player, other clubs will take a look and probably mutter: "Don't need it."
Then there's his age….once a player hits 30 his valuation decreases relatively rapidly and with the extra baggage Arnie carries with him, he would not be easy to sell .
Short of another bid from China, there seems little chance of a major club coming in for the player so we all need to get used to the idea that although he's a very difficult individual at times, he's our difficult individual and one we need to see back to his very best like NOW!