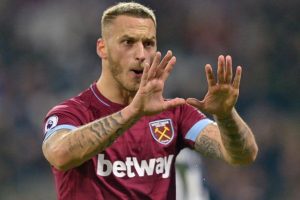 So what's gone wrong with this team of ours!
Manuel Pellegrini has been busily stating the obvious on the official website today claiming it's difficult to understand the performance at Wolves last night or inded the horror of Saturday evening at Wimbledon.
Well to be honest I really don't think there's too much head scratching involved and that it comes down to the uncertainty surrounding Mr Arnautovic.
And that has demonstrated again  what can happen when one player becomes the focus of too much attention as of course was the case with Dimitri Payet. Will we ever learn?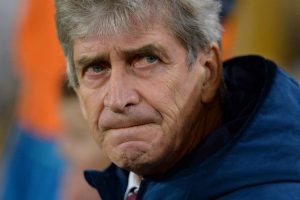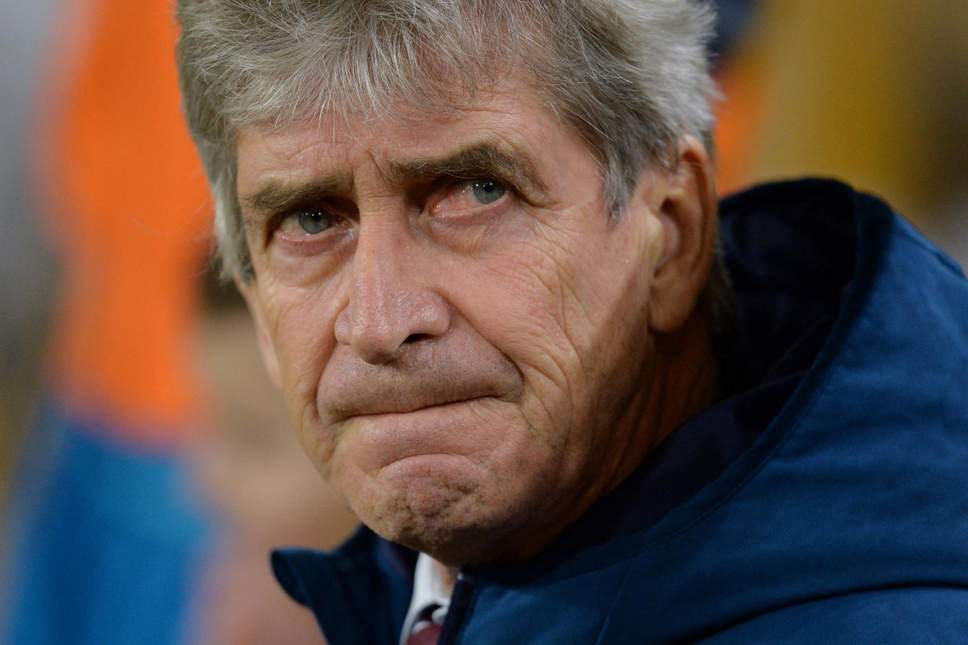 We all love our heroes at West Ham and when one realises the uncertainty among the fans and the anxiety the Arnautovic saga caused them just how would the squad have been feeling of late?
Ahead of last night's game I found myself asking "Why" as the Austrian went around each player giving them handshakes and hugs.
It looked as though it was an assurance – a kind of: "don't worry lads – everything is ok now" but it should never have happened  – that was for the the training ground.
I was concerned when reading the manager claim he had been unconvinced by the guy at Rush Green in training and  the vibe would have been picked up by the squad.
Tony Gale commented in a recent interview on a sports radio station that these situations are unsettling within the squad and that he would have allowed the player to leave.
At the money being offered I don't think that was the right way to go but those within the club who know Arnautovic and his brother's personality best were the best judges.
Maybe it's a stretch to claim that two bad defeats of AFC Wimbledon and Wolves  can be put at the feet of one man but it's hard to find another explanation.
Once again perhaps we have made the mistake of allowing a player to become too big at the club, over playing to his ego.
We have seen too many of his early departures from the field of play when all was well and that led to him being the centre of attention before every successive game as we questioned whether he would be involved.
Sadly we are now in his hands to a large extent because it seems clear that AC is a spent force, Chicharito's body language suggests he wants out and Perez is off the pace.
Now we have lost Arnautovic for a game as far as I can see and if he is injured again or perhaps has his mind elsewhere we are in trouble.
Truth is, he owes us!
He didn't need to sign the year's extension but having done so he need to settle down and become a part of it all again.
Unfortunately I recall him signing a new deal at Stoke and leaving for West Ham so there's plenty of previous and Mr Pellegrini will be having to use every trick in his experienced £7 million a year book to sort things.
Arnautovic needs to ensure he makes it as simple as possible as us Hammers will stand for nothing less!