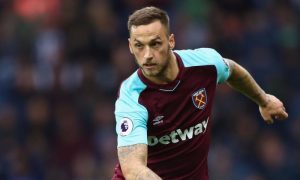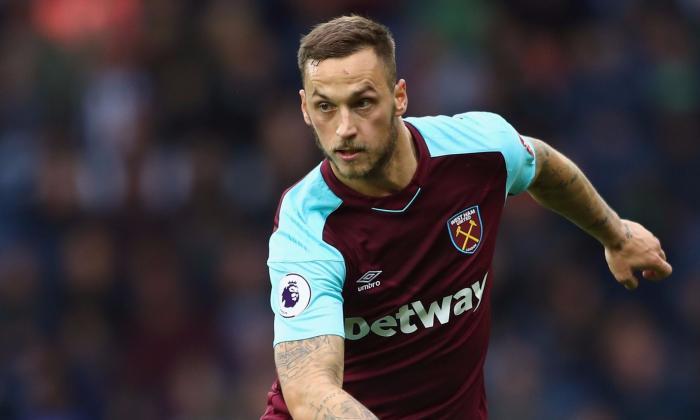 Marko Arnautovic refused to mince his words after the Bournemouth debacle declaring: "I don't know if I can be happy with this one point because, for me, the three points were taken away from us."
The club's record signing – speaking to the official site declared: I think we were unlucky to only take one point, particularly with how the game ended.
"It was a hard game, a difficult game, and it was tricky for both sides. We tried to defend good but in the second half Bournemouth attacked more. Then I think we turned the game around into a winning position.
"After that, everybody knows what happened. I don't know if I can be happy with this one point because, for me, the three points were taken away from us."
"It was zero points, then three points, then one point. It was a crazy game for people to come and watch. We entertained everybody this Boxing Day and I hope people enjoyed the match, but I would have enjoyed it more if we had won."
We have to believe, of course. We're not in a brilliant position but we have to keep fighting and I'm sure we can turn things around. Our next game is at home, where we will try to take a win."