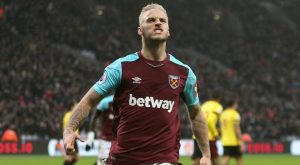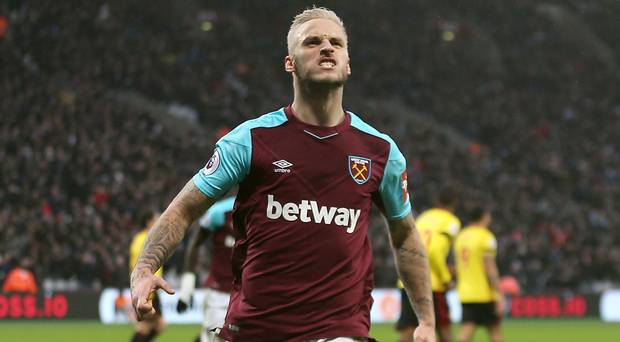 Marko Arnautovic made a magnificent goal scoring return for the Irons taking his Hammers tally to sevn goals in nine Premier League games.
And afterwards he said: "I was already hungry when I was out injure. I was doing a lot of things outside the pitch in my rehab and my people helped me a lot to come back as quickly as possible.
"I came back quickly, nobody expected this quick, but I was very hungry and today the best place to be was on the pitch and when I'm on the pitch I try to give everything for the team and try to win games.
"Watford kept the ball a lot in the second half because they needed to score a goal, but they didn't have a chance where they had to score.
Our defence was brilliant and when you look at our counter-attacks and our chances, we should take this game by a far and away.
"Of course, my goal was the second goal so it was important because it finished the game, but it's done now. We have three points and we keep moving on."