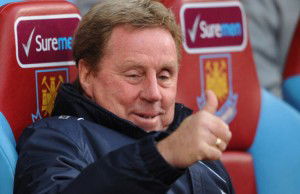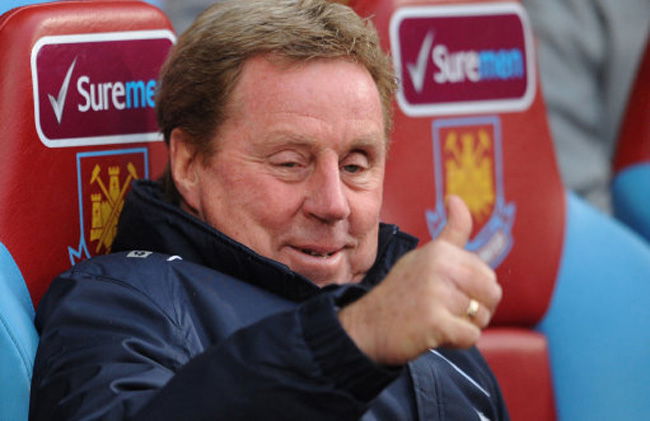 Former Hammers manager Harry Redknapp says he is not finished in football  despite resigning from QPR yesterday over health issues. The 67 year old is confident he will be back.
"I still don't think I'm finished with football. When I've had the operations, I'll be looking for work again, I know that. I can't imagine my life without it. But right now, I've got to make my health the priority." said Redknapp after his departure the day after transfer deadline day.
Harry managed West Ham between 1994 and 2001 spending 327 games in charge. He won 121 games, drew 85 and lost 121 giving him a 37% win record.  Sam Allardyce has spent four years in charge of West Ham totaling 165 games with 66 wins, 41 draws and 58 losses giving him a 40% win ration.