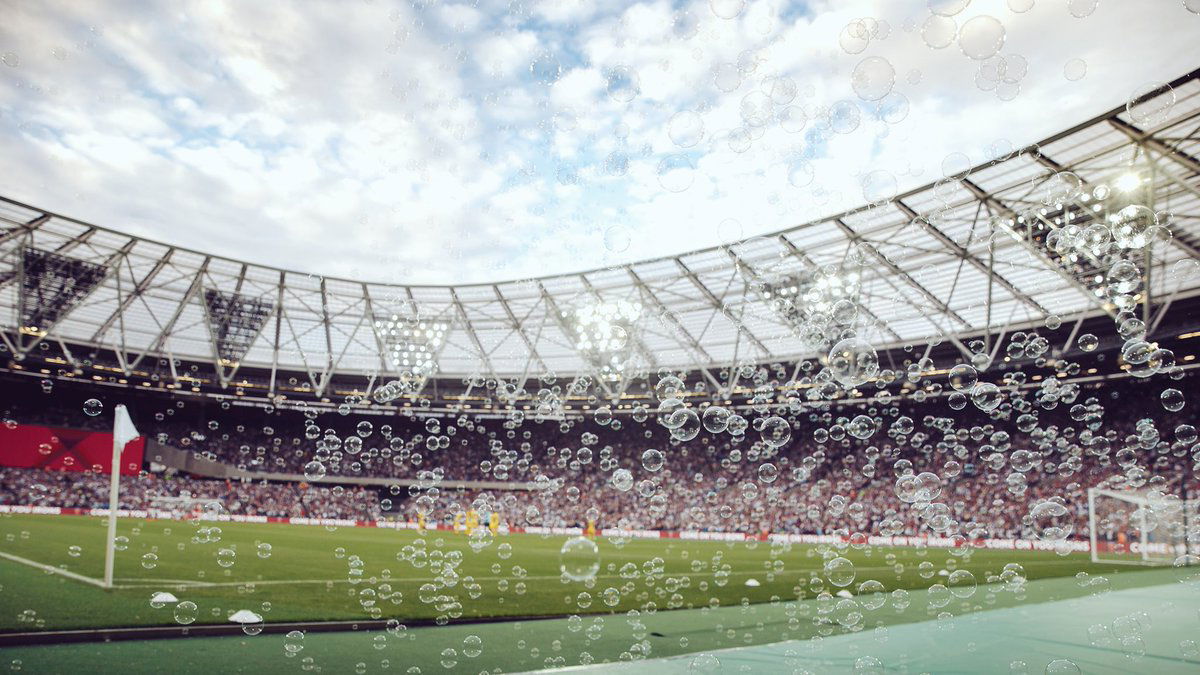 Football supporters were left baffled and bemused during Arsenal's victory over Leicester… as BT Sport started pumping in West Ham chants live on TV.
Fans were treated to a round of the famous West Ham anthem 'I'm Forever Blowing Bubbles'.
The sound operator also managed to fit in another Hammers chant, 'My Name Is Ludo Miklosko', after their popular nineties goalkeeper.
And West Ham fans on social media were quick to notice and enjoy the sound gaff
One wrote: "Whoever is doing the crowd noise for BT for the Arsenal Leicester game is defo a West Ham fan playing bubbles and our song for Ludo".
While another joked: "BT Sport producer playing West Ham away fan noise as can't find anything in the Arsenal archives! Just heard Bubbles…"
And a third quipped: "Great win and a special mention to BT sport for the West Ham soundtrack in the second half. Elite coverage".