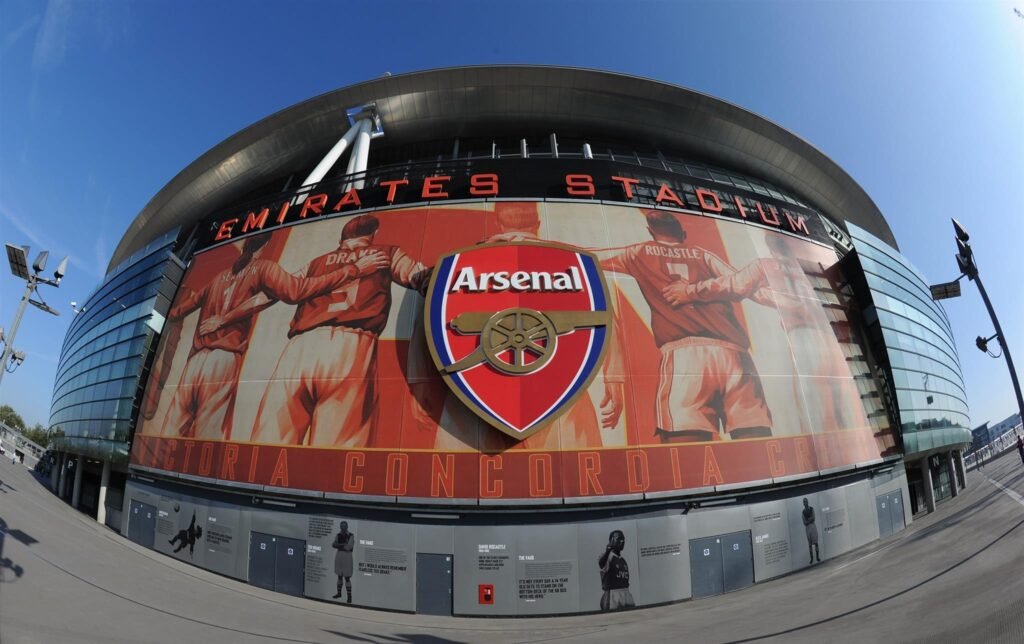 The Hammers will be looking to take advantage of any absences from the Arsenal team on Boxing Day.
Nobody celebrates players being injured but on this occasion David Moyes and the club will welcome even the smallest opportunity they can get from this clash.
The Gooners will be without Gabrirl Jesus who has been ruled out with a knee injury he suffered during the World Cup[
And it remains to be seen whether Bukayo Saka will be ready for action following England's exit from the World Cup in Qatar.
The Hammers – after three friendly wins during the break – will hopefully be at it from the start but of course have injury worries of their own
However. we are all looking for a late Christmas gift from the boys as they go into action.
Arsenal vs West Ham will take place on Boxing Day – Monday, December 26.
Emirates Stadium will play host to the clash.
The game will kick off at 8pm UK time.
It will be shown live on Amazon Prime Video.
You can live stream the action from the Amazon Prime Video app, which is available for download onto your mobile or tablet device.
You can watch the game for free by signing up to an Amazon Prime Video free trial, which is valid for 30 days.