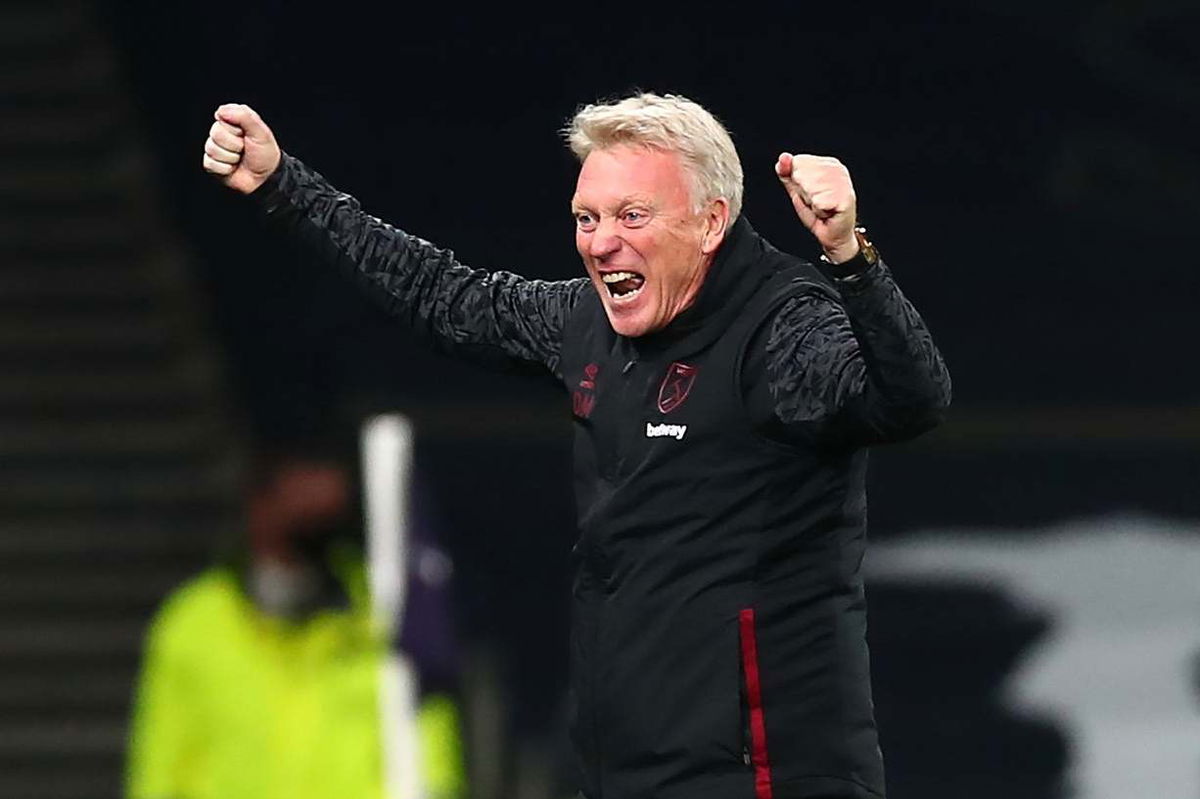 Arsenal was knocked out of the Europa League by Villarreal last night meaning that a nightmare scenario of fourth place not qualifying for Champions League now can't happen.
Should Chelsea win the Champions League and finish fifth or lower behind West Ham they will still qualify for next season's Champions League as five Premier League are allowed to qualify for Europe.
All top four places in the Premier League table are now in a cup final this season.
Manchester City won the League Cup and are in the Champions League Final.
Chelsea are in the FA Cup and the Champions League Final.
Manchester United are in the Europa League final against Villareal despite losing to Roma last night.
Leicester City are also in the FA cup final.
Whether Manchester United win the Europa League or Chelsea or City win the Champions league West Ham will still need to finish in the top four to qualify for the Champions League. Only Chelsea and the two Manchester clubs can finish outside the top four and still qualify.