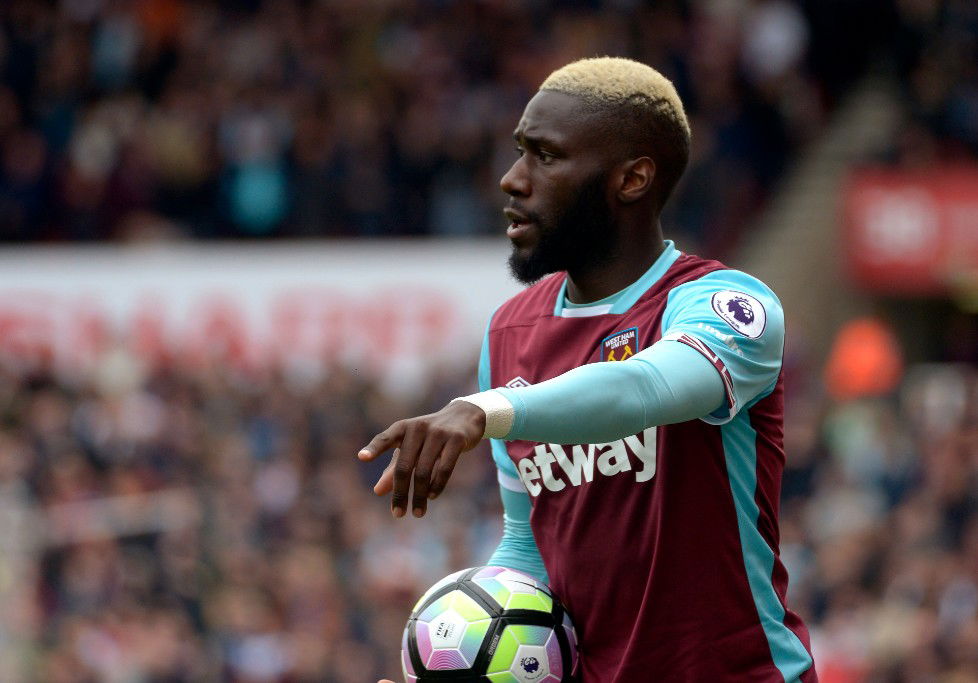 Arthur Masuaku is ready to put 10 points between ourselves and Stoke at the London Stadium tomorrow night (Mon).
The left sided midfielder has added a new dimension to the side since returning from suspension and clearly wants to responds to the manager's call to show him more.
Stoke could hardly be on a worst run of form having taken four points from the last 27, last winning against Huddersfield on New Years Eve and getting their last away win at Watford in October.
Masuaku knows that if we play as we did in our last two games we can win saying: "It's a big opportunity because they are behind us and we can put ten points between them and us.
"If we take the game as we played against Southampton or Chelsea, I think we'll win this game."
He told the official site: "We just have to play like we have played, to be strong and compact. We don't need to put any extra pressure on ourselves.
"We don't feel safe yet but if we beat Stoke City, we can make a great step.  Let's win first, then we will see. We didn't set a target. We will take it one game at a time."
Masuaku – like everbody else – is astonished at Marko Arnautovic's form who has provided two goals and an assist in the last couple of games.
He said: "This guy Marko is a beast. I think he can be a top player if he keeps going like this. We all know what he is capable of and, in his mind, he is enjoying the game. I think the team and manager have given him confidence, so he's just playing like he can play."