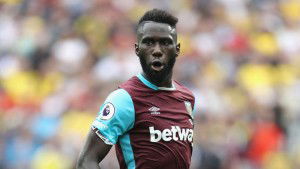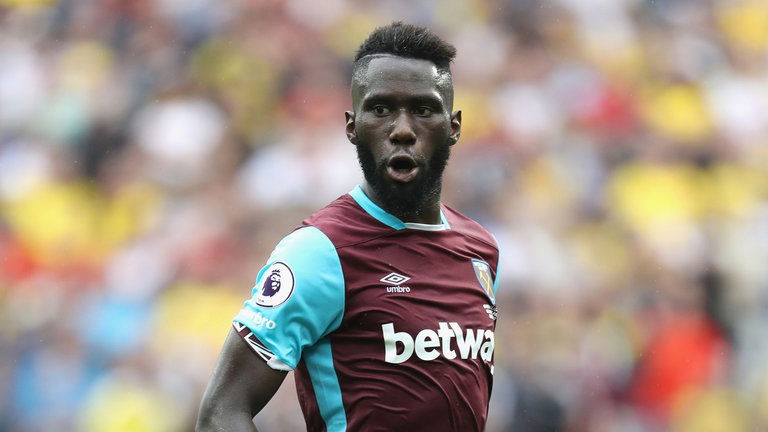 Graeme Souness, Alan Shearer, David Moyes and many others may be right as far as the Mo Salah theatricals for that penalty are concerned.
But none of that is going to make Arthur Masuaku feel any better and he has been happy to make that clear on social media.
Arthur has taken enough flak in his Hammers career to be pretty sensitive about making a mistake, particularly defensively.
And he has half apologised for his involvement in the incident which for all the views that he was hard done by has failed to improve his own view of an episode which gave Liverpool the platform to go on and beat the irons 2-1.
He is not the most regular visitor  to social media about on this occasion he has made it clear to his Twotter followers that he's not happy with his involvement in the incident.
He declared: "Disappointing result after a good start. Still a bit mad at myself for whatever happened but anyway…"
Most of us will understand how he feels and has our sympathy in most cases.