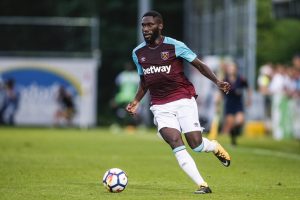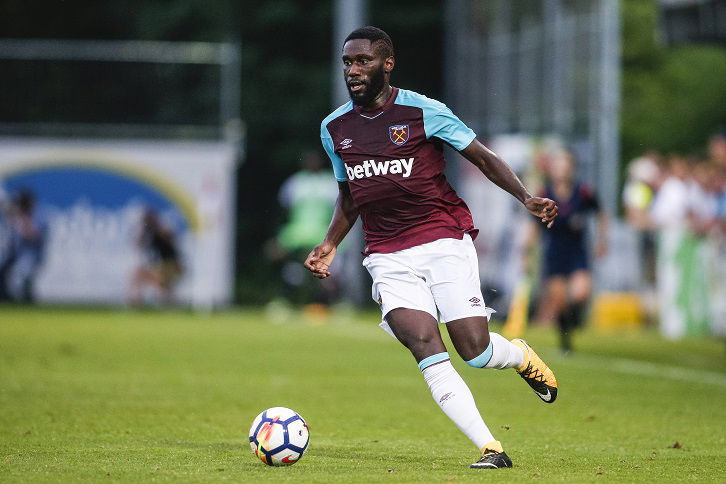 Maybe I'm just a cynic but like others, no doubt, I still can't see a seriously positive reason for handing Arthur Masuaku a new four year deal.
It seems unfair after yesterday quite appalling display by the team to focus on any player for criticism because they all deserved to be pilloried in a big way.
However, my thoughts turned back to Arthur as I saw him pulled inside out and backwards for the first and probably, critical, goal.
Yes Roberto should have done better but Arthur should have done a LOT better.
We were assured at the time the new four years was offered  it was because he has a big part to play in our future and, on the face of it, with his contract coming to an end next summer, this would be the natural time to do so I guess.
However, it may not have necessarily been for the sort of reasons some may have considered, as I can't see how his form over the last two and a half years will have justified an extension equal in years to that of an American presidency!
Yesterday's considerable cock up  wasn't the first and much as I hope otherwise, I doubt whether it will be the last because his history tells us differently.
So why four years!
Could it be that with just a few months left on his deal there would have been no chance of getting any sort of fee for him but that with a few years tagged on he won't be going anywhere on a near free.
Like I said, maybe I'm just a terrible old cynic but, I honestly can't see him still being at the club in nearly five years time.