Guest match report from
CandH FB Group member Mick Miller
A different West Ham turned up at Liverpool
There was a shape to the team; they competed, there was aggression, they were unlucky not to get something from the game – at last we have some signs of life!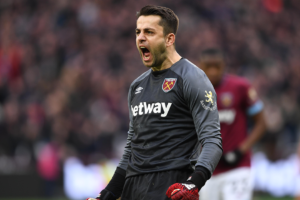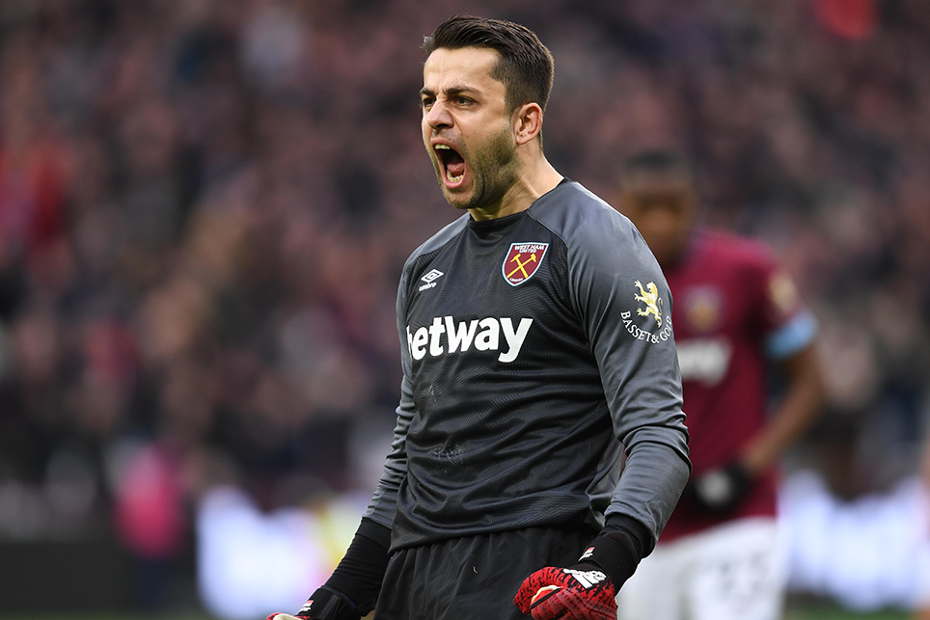 Unfortunately Lukasz Fabianski chose tonight to have probably his worst game for West Ham.
Liverpool's first goal, a header from Wijnaldum following a good if unlikely cross from Trent-Alexander which was soft and  Fabianski should have saved it.
Just to even things up Liverpool's keeper chose the same evening to make one of his rare errors.
He was unsettled by Antonio getting into his face at a corner, pushed the striker  and didn't seem ready when Diop's header went past him at the near post. Fornals came on for Soucek just after half-time and scored  when he swept it in off his shin.
Fabianski had his second slip-up when he let Salah's shot squirm between his legs somehow it went straight through him – another disaster!
Liverpool stepped it up and put tremendous pressure on us and  it seemed  a winning goal would have to come. Unfortunately Fabianski was at fault again for Liverpool's third when stranded after rashly coming out for the ball crossed for Mane who scored unchallenged.t – Fabianski, he's been fantastic since he came to the club biyt tonight was one to forget.!
We lost but it wasn't a disaster, the team put in a performance and gave Liverpool a good game – West Ham are still alive and kicking!
Man of the Match for West Ham? That's a difficult one – Diop and Ogbonna were solid, Ngakia stood up well to Mane and Robertson, Rice and Noble worked hard, Antonio and Snodgrass too, Anderson showed some flashes – I'd give MoM to Ogbonna, with honourable mentions for Diop and Ngakia.