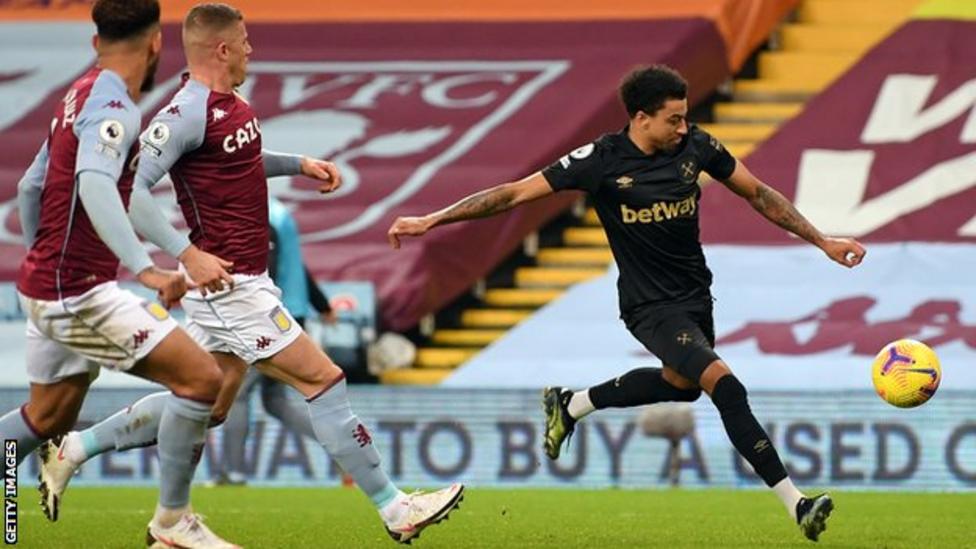 One of the best aspects of tonight's game is that I didn't think of Mikey Antonio once or come to that Oggy.
And frankly guys that really is saying something because until now they have been our two top men.
Instead, I was totally mesmerised by Jesse Lingard – a player I've always enjoyed watching and who I am delighted looks as though he will be making a huge difference to this West Ham team whether or not Mikey is available.
His effort, determination, energy and skill really is something to behold and in a private – now public conversation – our senior Hammers write Dave Langton said that the penalty was a compliment and tribute to him.
He was upended with the guilty defender admitting effectively that he had no idea how to handle him. Frankly, he was brilliant and ended once and for all those "we want a back up striker " wails.
He'll do for me as will Diop who was excellent in Oggy's absence and of course Craig Dawon – my God, what a signing he will be.
Speaking afterwards the manager told www.whufc.com: "Michail Antonio is really important to us, but I thought Jarrod Bowen played really well tonight up front and supported Jesse Lingard, Manu Lanzini and Said Benrahma at times and caused problems in a different way and thankfully it worked.
It's a really important three points for us and another really good home win."