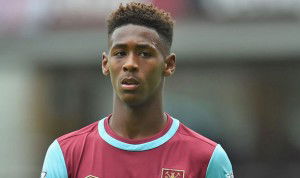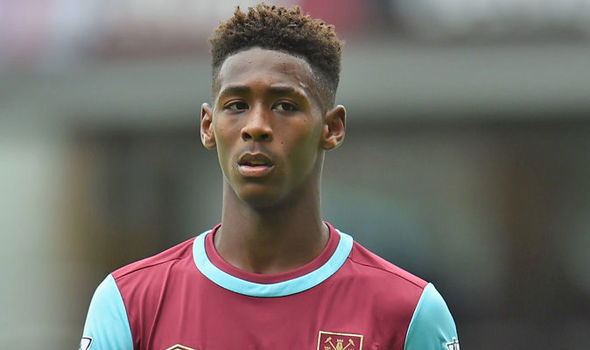 Reece Oxford is the subject of interest from Atletico Madrid who are looking at the England Under-20 international as a potential signing for this summer, should his development in the Bundesliga continue reports the Daily Telegraph.
The 19-year-old is back on his second spell on loan at Borussia Monchengladbach after a brief return to the Hammers in January. He struggled to get in the side at the Bundesliga club in the early part of the season but last Sunday started at right-back against Borussia Dortmund.
Atletico have looked at Oxford, whose best position is a centre-back, over a long period and feel that he could be a good long-term prospect with his immediate development path likely to be further loan spells. Oxford was the subject of a £8 million bid from Monchengladbach in January which was rejected by West Ham with the club valuing the player at around £12 million.