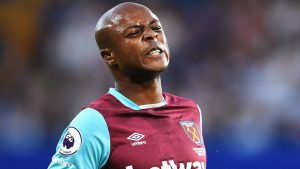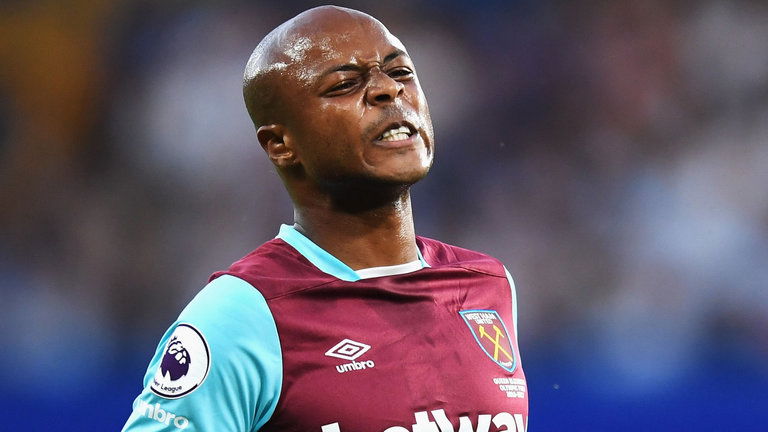 Earlier this morning before I dared to visit the excuse-making one usually finds from players on the official website I wrote that nothing at our club is normal right now.
Having now dared to have a look at  the comments emerging on www.whufc.com it seems that I find myself in the less than exalted company of Andre Ayew who is never slow with a word or ten.
And he too appears to believe there is something entirely abnormal about what's happening to us at the moment.
He said: "There are no words. We came here with lots of determination to do something. We leave here with zero points and four goals conceded. It's not normal.
We need to get back to work and try and get some points. We need to stay strong, be men, take responsibility and move forward.
It's not going to be easy, it will be difficult as we have tough games coming up. But we need to tune our mind and fight and try and get the maximum points that we can from those games."