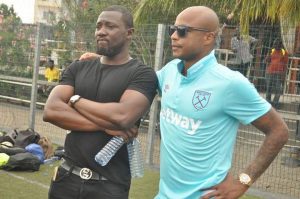 A Spokesperson of the Ayew family, Fiifi Tackie has rubbished claims of a sex-scandal involving West Ham player Andre Ayew.
French news site melty.fr on Monday reported on their website that the West Ham midfielder had relations with Shay, a female rapper with Paris-based group 92i. The website alleged that the sex scandal involving Ayew and Shay has made the leader of 92i rap group Booba to cast out the rapper indefinitely from the group.
However, Fiifi Tackie refuted the allegations saying is not true when footballmadeinghana.com contacted him on it.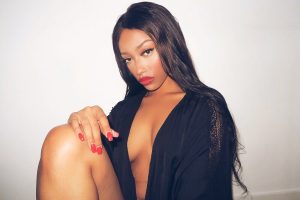 "The news is fake, is not true. People are just putting things in the news just to tarnish the image of Andre Ayew," Tackie told footballmadeinghana.com
"People should treat the news with contempt because there is no iota of truth in it, if they persist we will take action against the French website,"
"I am sounding a word of caution to people who are operating fake accounts on social media platforms such as Facebook, twitter, Instagram, and others with the names of Andre and Jordan. They should desist from that because if they are caught we will not spare them,"
"All the official accounts of Andre and Jordan on social media are verified so people should always look out for the certified account,"