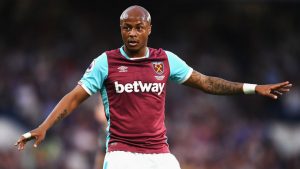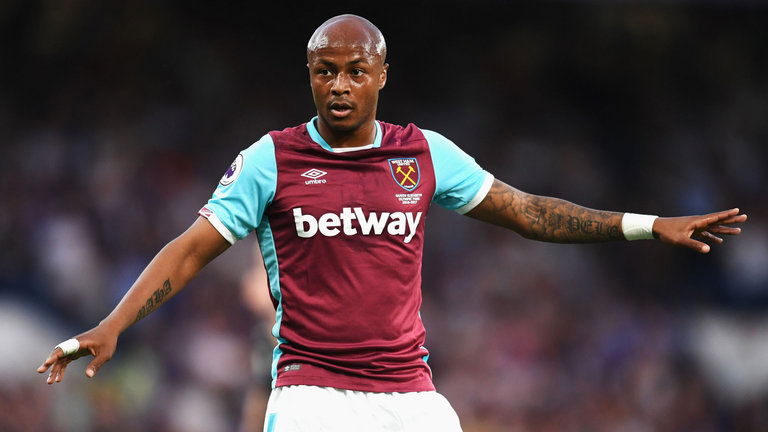 Andre Ayew's father has dismissed talk of his son moving back to his old club Marseille…. which is a bit rich considering he was the guy who started the rumour.
Abedi Ayew Pele, himself a former player for the French club, has now claimed that the Ligue One outfit have no interest in bringing either or brother Jordan back to Ligue 1.
According to reports in France, Andre had been "scratching at the door" of Marseille following his injury-hit season with the Hammers.
However, Ayew senior, who was recently at Marseille for a youth tournament with his side Nania FC, said reports of his sons leaving their respective clubs were just speculation.
He said: "Well, I think that it's just rumours."
Interesting that because only last month Dad was reported as saying: "We will see from Marseille's recruitment this summer just how far they want to go. It is possible that Andre will return to them one day.
"He is a child of the club, and Marseille made him into who he is today. He has a love for the club shirt, and the fans know that he is ready to do anything for his club.
Even after claiming  a move wasn't on he managed to add: "In football things happen so fast and we are still looking forward to the few weeks and days ahead of us."
SIGH!