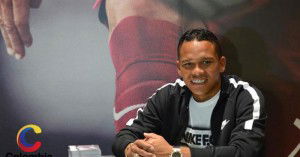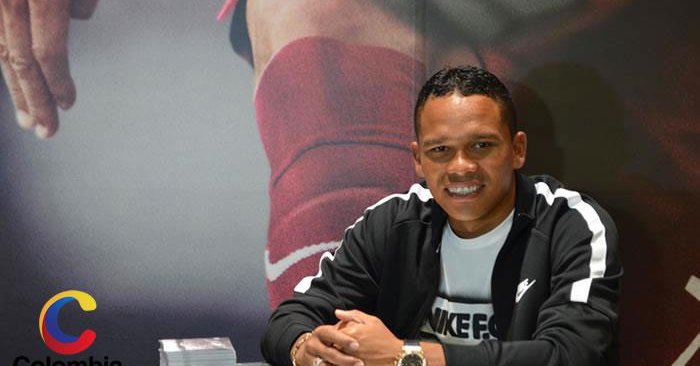 Carlos Bacca has broken silence during an autograph signing session by his sponsor Nike yesterday.
Bacca told the press "We all know that I have a contract with Milan for four years, but there are deals (on offer from) league teams in England from Spain, Italy, France (and) Germany , but (it is) not easy to make a decision. My agent has had contact with clubs and with Milan" 
Possibly  the more disappointing element of his interview was his ambition to play in the champions league after Milan failed to finish in the Italian league top three. 
 Bacca said "It would be a dream to play in the Champions League because it is a dream for me, I would play it with Milan but we are talking with them because I want to participate and now we did not qualify"
However, he was emphatic that for now, his future is in Italy for now adding "My future is in the hands of God, (it) is at Milan , I have to return on July 22 for training."