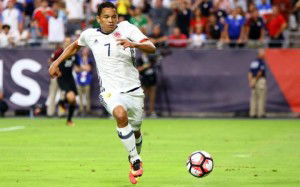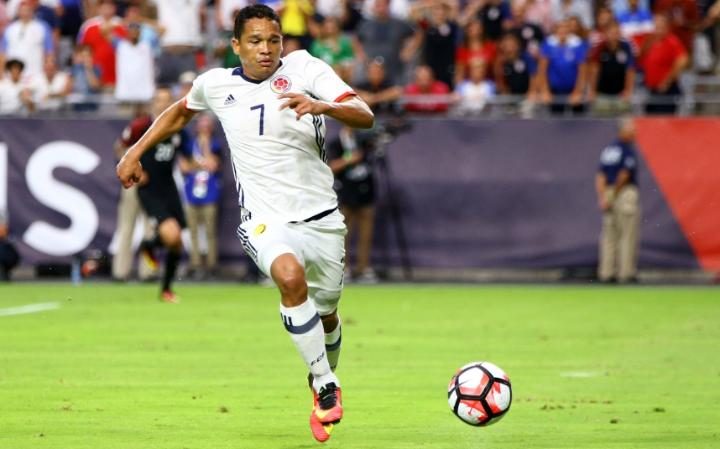 Carlos Bacca has reportedly been told he has until the weekend to decide wether he wants a move to the Irons.
But according to The Daily Express, it's AC Milan who are calling the shots on the deal rather than us as the Italians look to raise crucial transfer funds.
The Serie A club want to bolster their defence and a £26m sale of Bacca can help Milan in the transfer market.
Bacca has been keen for top European football but no Champions League side has made a move for the Colombian and Milan have now apparantly told him to come to a decision by Sunday.
The Hammers are stll keen to get the front man and  a source said: "We are not in the business of handing out deadlines to player but if AC have doen so that could help things along couldn't it?"