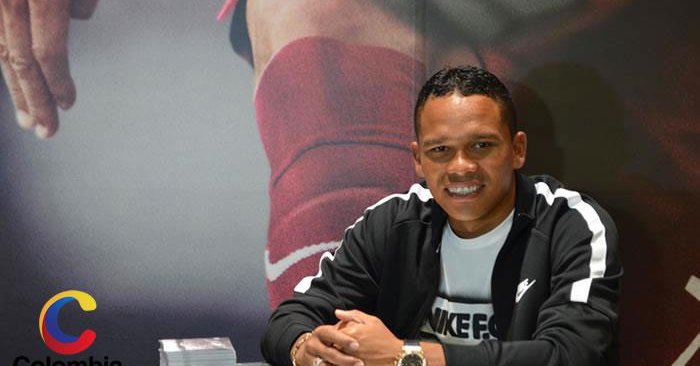 West Ham have virtually given up on Carlos Bacca!
The club believes they have been used as a bargaining chip by the AC Milan striker who at the same time appears to running out of options on his future.
Despite having a four year deal with AC Milan he has been excluded from the American tour with the Italians ready to take the £26m offered by the Irons.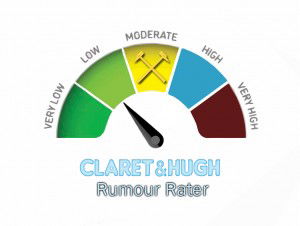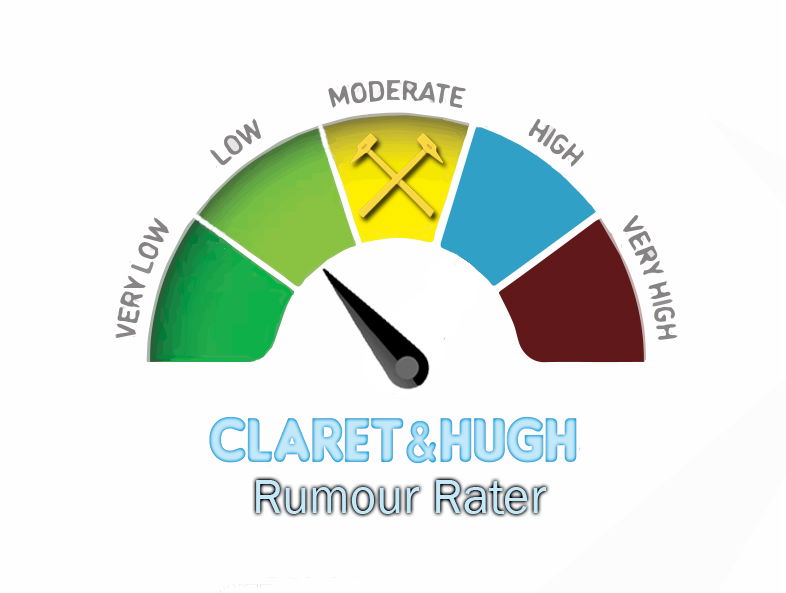 Seville have filled up their foreign contigent and PSV – who were believed to be interested – are also set to snub the player.
West Ham – as a result are reviewing their options – with our top source telling us exclusively: "The reality is, I think, that we are being used as a back up club by Bacca.
"That's not a good situation and should he come back having run out of other options there may be no deal at all or a reduced one as we are now reviewing other possibilities.
"There is no panic on any front. Everything should be in place by the end of the transfer window."