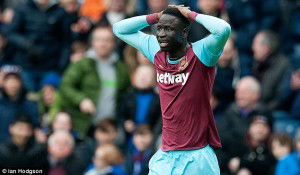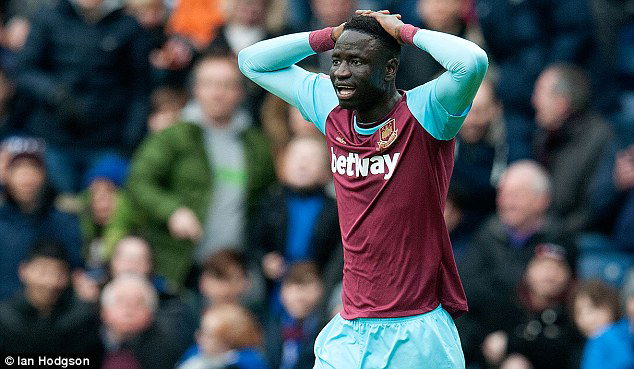 West Ham has suffered an early injury blow to the start of their season with the news that Cheik Kouyate will be out of action for the beginning of the Premier League season.
Speaking to Daily Mirror, West Ham boss Slaven Bilic confirmed Kouyate will face a spell on the sidelines until the end of August.
Bilic said: "It is a big shame that Cheikhou got injured in one of our early training sessions and it was out of nothing. He did his knee and he is going to miss the first few games of the season. It was a freak injury and it is a blow for us. He doesn't need surgery and the injury is not a bad one, but he needs rehab now."
Although the 27-year-old  played 36 games in all competitions and three internationals with Senegal at the African Nations Cup last season he missed the end of the season in May when he underwent surgery for an injured which had caused him a problem for some time.