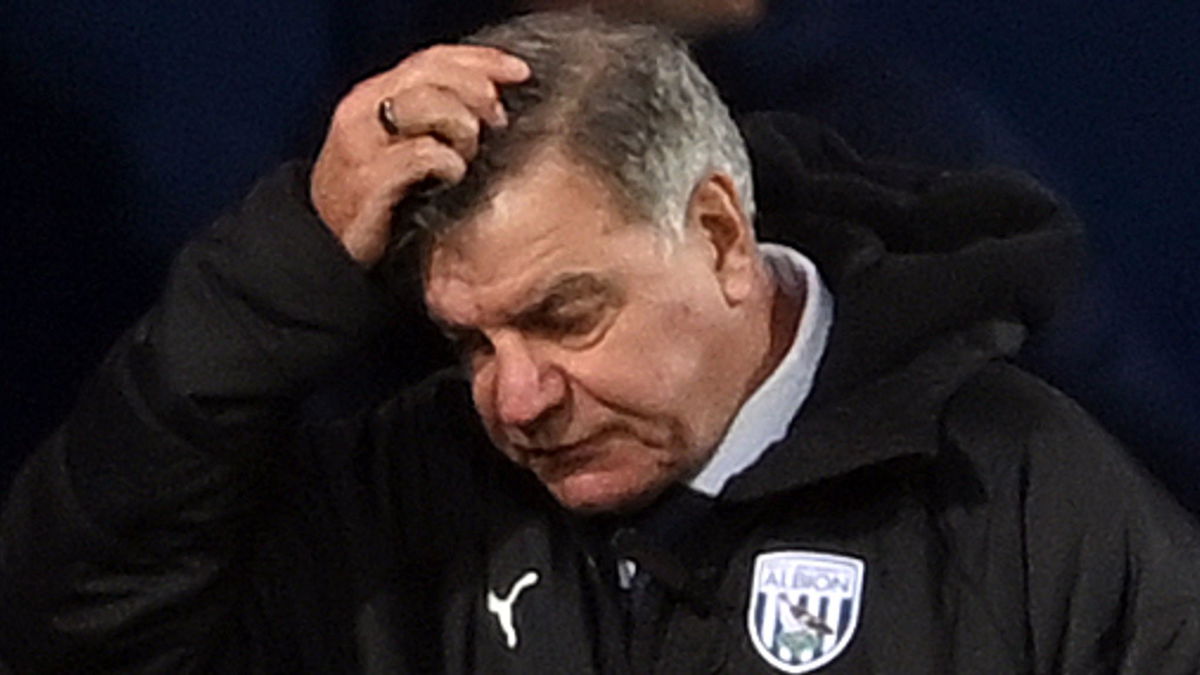 West Ham United's final away game of the 2020/21 Premier League season at West Bromwich Albion has been moved to accommodate Baggies fans.
It had been confirmed last week that the Hammers' trip to the Hawthorns would be moved as part of a wider move to provide every club with the opportunity to welcome the safe return of supporters before the end of the season, subject to the government's further easing of lockdown restrictions.
As a result, West Ham United's game away at West Bromwich Albion will now kick-off at 8.15pm on Wednesday 19th May but no away fans will be present.
The match will be broadcast live in the UK by Sky Sports.
It is likely to be the last game for West Brom fans and Sam Allardyce in the Premier League for now as they seem doomed for thee drop.
The confirmation of the West Brom game finalises the Hammers' season run-in, with this Sunday's 4.30pm home game against Everton due to be followed by an 8pm kick-off at Brighton & Hove Albion on Saturday 15 May – both broadcast live in the UK on Sky Sports.