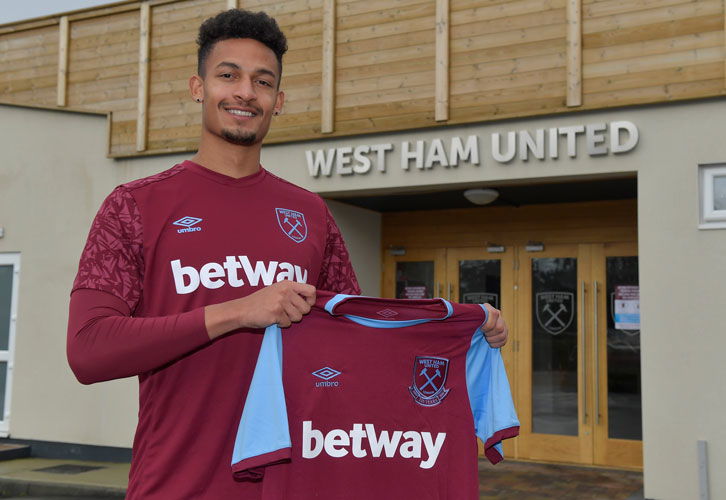 Reports suggest that Fabián Balbuena has already decided he wants to move this summer when his current contract expires re3gardless of whether he is offered a new one by West Ham or not.
The Paraguayan defender joined from Corinthians for £3.6m in 2018 under Manuel Pellegrini  and is said to favor a move back to Brazil.
Rio de Janeiro-based Flamengo are one of the clubs thought to be keen, along with Internacional, a Saudi Arabian outfit and a team from Major League Soccer.
David Moyes may already have Balbeuna's replacement lined up in the form of Frederick Alves.
The £1.2m Danish international joined the Hammers in January for £1.2m but is he said to be already impressing the manager who has included him on the senior bench three times in recent games.
A report suggested he could be ready for his senior break through next season but could have a few minutes on the pitch this season to make his Premier League debut.