Belgian international striker and former West Ham striker target Michy Batshuayi has confirmed he is leaving Marseille. Marseille had requested their 22-year-old top scorer from last season keep quiet until his move to Chelsea had been completely hammered out between the two clubs.
"It will be made official tomorrow, I will be leaving Olympique Marseille this summer," Batshuayi wrote on Twitter Saturday.
"Above all, I particularly want to thank all the supporters of OM. It's a big honour for me to have worn this jersey at the Velodrome, a stadium which you have made magnificent with an atmosphere which is unique in France.
"I thank the directors of Olympique de Marseille for having confidence in me and the coaching staff who have helped me progress. Having developed for a season under coach (Marcelo) Bielsa was a privilege and I would love to achieve what he has wished for me in the remainder of my career.Thanks also to coach Franck Passi for having supported and advised me since my arrival at Marseille, and my team-mates for these two seasons."
Batshuayi is expected to undergo a medical at Chelsea in next two days after agreeing a €40m switch to the Blues.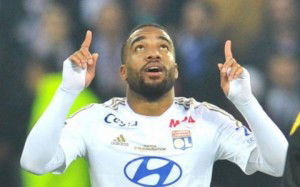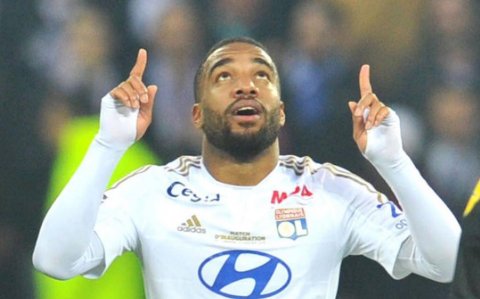 In other news, Lyon's club's president Jean-Michel Aulas says Alexandre Lacazette will not leave Lyon this summer.
The 25-year-old striker has been linked to West Ham, Arsenal and Juventus, but Aulus says Lacazette is not for sale after scoring 23 goals last season. "We have had a few calls, but Alexandre will stay," Aulas told Canal+. "I think it is his desire and the coach [Bruno Genesio] counts on him."
Lyon can afford to hang on to Lacazette after sealing a €25 million deal to send Samuel Umtiti to Barcelona.
Two names to completely cross off the striker list then.