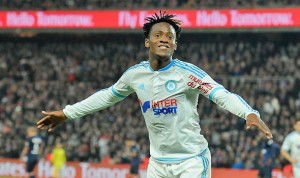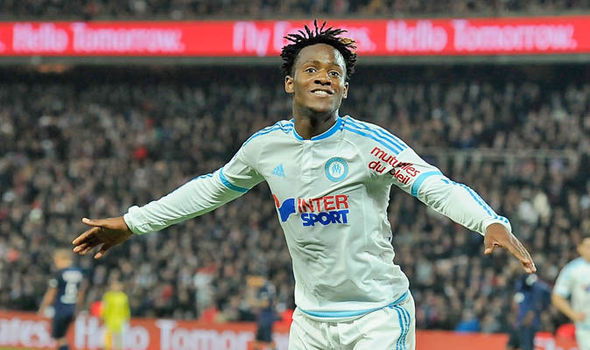 Michy Batshuayi appears to have pledged his foreseeable future to Olympique Marseille.
Batshuayi signed a new contract in January this year in a move that was widely believed to be designed to raise the striker's asking price up to £30million, with the 22 year old striker now tied to Marseille until 2020.
West Ham are said to be prepared to pay £20m for Batshuayi in the summer but the player has said he is still keen to remain at Marseille, who signed him from Standard Liege in 2014.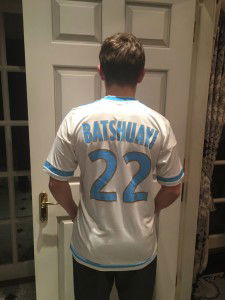 "For me, the future is with Olympique Marseille," said Batshuayi.

"I like it here, there's a magnificent stadium, good players that I love.
"I want to stay, I love the club as a whole: the club, the supporters, the joy."

"Whether in Europe or not, it will not change. I began my story with OM, and I find that my story with OM is still far from over."
Olympique Marseille coach Michel is determined to keep hold of Benjamin Mendy and  Michy Batshuayi.
Michel is aware of the rumours and says Mendy and Micy must be kept.
"I would keep Michy (Batshuayi) and Mendy. They are two young players still learning. They have to play," said Michel.