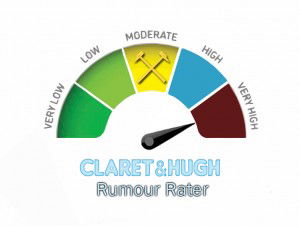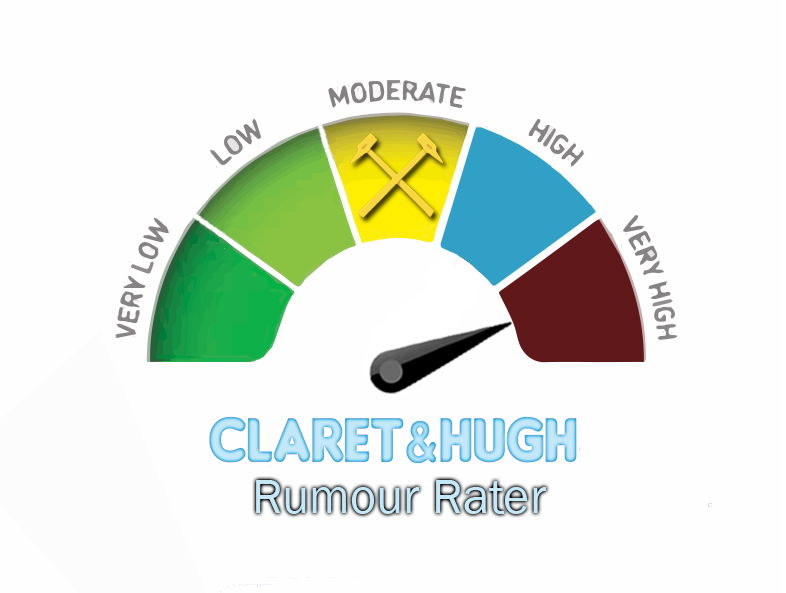 ClaretandHugh has learned this morning that Marseilles striker Michy Batshuayi  is now looking to be on his  way to Crystal Palace.
The Guardian had reported last night (Mon)  Palace had agreed a fee of 38 million euros but that West Ham and Juventus were still hoping to get into the bidding war.
However, over the last few minutes we have been told that failing a  U turn the Palace deal is done and that the Belgian international is ready to giving the move serious consideration after bing offered wages of £110k a week. That is around £60k above the club's pay ceiling.
It will be interesting to see how the Palace dressing room responds to the arrival of the player on such a deal should it go through and whether the club can avoid a queue of players knocking on manager Alan Pardew's door seeking rises!
CandH had been told a few weeks ago by insiders that the Hammers had cooled on the striker and our understanding is that no further bids had been lodged following a £28 million offer in May.
Both Spurs and Juventus continue to monitor the situation.