BBC Sport are covering very old ground with their latest claims on Declan Rice.
They claim that the Hammers have informed Chelsea that the defensive midfielder simply isn't for sale this summer.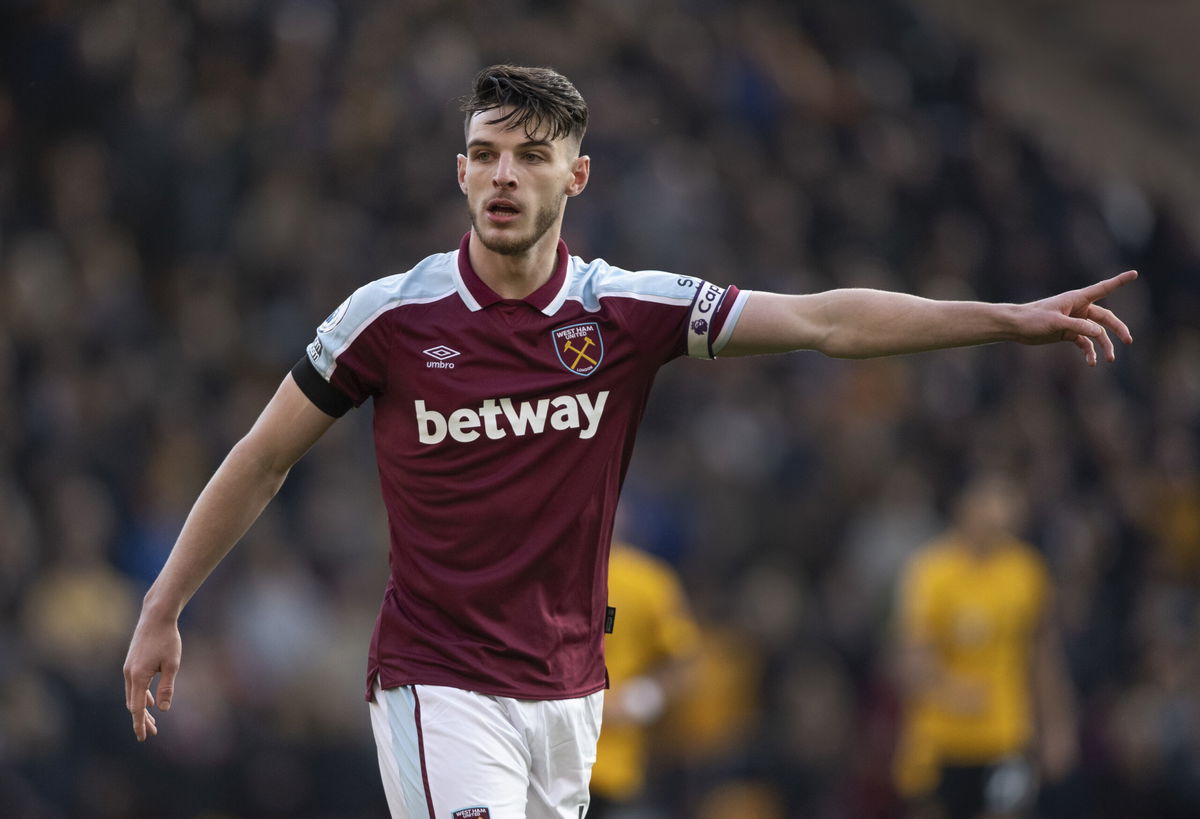 We knew that.
Because we told you in April!
That's two months ago and nothing has changed since then.
Declan and the Hammers have reached an agreement over the defensive midfielder's future, with the player committing to the club for at least one more season.
He has accepted that the Hammers do not want to sell him this summer and that there really isn't a huge market for him in this window.
West Ham, for their part, know that Rice may be willing to move on next summer, likely to Chelsea, and they have promised that an acceptable bid – likely worth over £100m – will be accepted if it is tabled.
BBC Sport are way behind on this one; it's nothing to worry about at all!