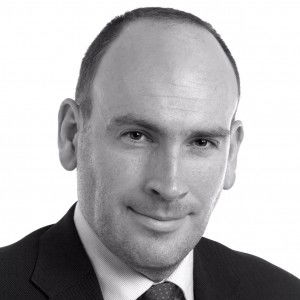 The BBC trust has concluded that BBC's editorial standards were not met in the bias documentary called entitled "How the Hammers stuck Gold" presented by Dan Roan.
A complaint by the LLDC that the programme was unfair, inaccurate and biased was partially upheld. The trust found no overall bias but conceded some unfairness to the LLDC and bias in relation to the  particular points.
The production team has been reminded of the need to ensure that contributors' responses to criticisms are properly reflected in programmes.
Full BBC Response to complaint
"The programme looked at the tenancy agreement which had been reached with West Ham FC for the use of the Olympic Stadium and examined a number of concerns which had been raised about the terms of the agreement. It included brief extracts from an interview with David Goldstone, Chief Executive of the London Legacy Development Corporation (LLDC), other parties involved in the agreement and the background to it having declined to take part.
"The LLDC complained that the programme had been unfair to it and biased overall, and that it had been inaccurate in a number of respects. The ECU did not find overall bias, but did find that some significant points, which were made by Mr Goldstone in response to criticism of the agreement, about the benefit to taxpayers resulting from long-term arrangements for a multi-use stadium without the need for further subsidy, about the cost of converting the stadium being offset by the economic value brought about by its contribution to regeneration of the area, and about the detailed commercial rationale for not releasing financial details of the agreement with West Ham, had been omitted from the programme, resulting in unfairness to the LLDC and bias in relation to the points in question."
"As a consequence the ECU's finding was that the BBC's editorial standards in the relevant areas had not been met. The ECU found no inaccuracy which would have materially affected viewers' understanding of the issues under discussion."
"Outcome: Partly Upheld. Further information was provided by the ECU: The production team has been reminded of the need to ensure that contributors' responses to criticisms are properly reflected in programmes, particularly when they are the sole representatives of those towards whom criticism has been directed."