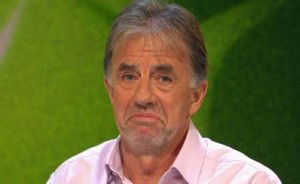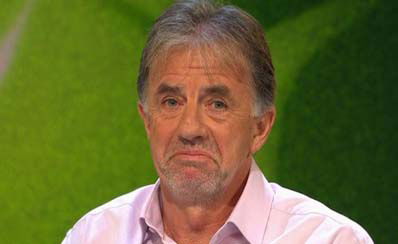 BBC pundit Mark Lawrenson predicts more misery for West Ham this Sunday saying he doesn't see the Hammers losing streak changing any time soon.
Speaking on the BBC website Lawro says "West Ham are the only top-flight team without a point this season and their manager Manuel Pellegrini has got a few things to sort out right through his team.
Defensively, the Hammers are abysmal. They were so, so open against Wolves and they have been the same in every other game. Without changing the personnel – as in going to get some more players – I can't see what they are possibly going to do to change that.
Meanwhile, Everton are still unbeaten and have been playing all right but will feel they have dropped points – in their home draw with Huddersfield last time out, or away at Wolves, for example.
I think they will win on Sunday but there are much tougher tests to come."
However there is some good news, American actor Mark Wahlberg who knows nothing about the Premier League has predicted a West Ham 1-0 away win!
Lawro's prediction: 2-1
Mark Wahlberg's prediction: 0-1