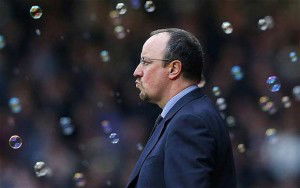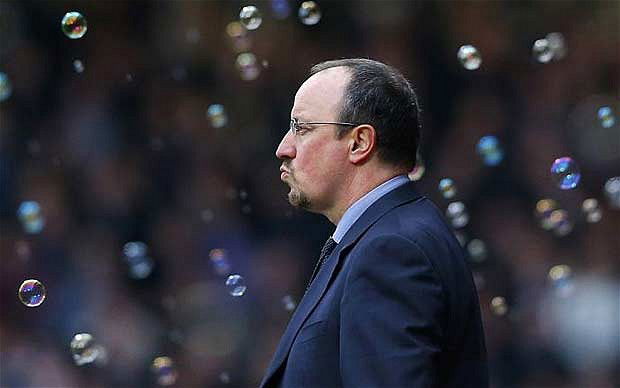 Rafael Benitez has arrived in Madrid, less than 24 hours after overseeing his final game in charge of Napoli which he lost 4-2 to Lazio.
Benitez is expected to be named the new Real Madrid coach this week.
"I am enthusiastic and happy," Benitez told the Spanish press upon his arrival in the capital. "Although there are things that still need to be discussed," he said.
It is claimed that Real Madrid hijacked a deal for Rafa Benitez with whom the Hammers were said to be within a couple of hours from reaching an agreement with.