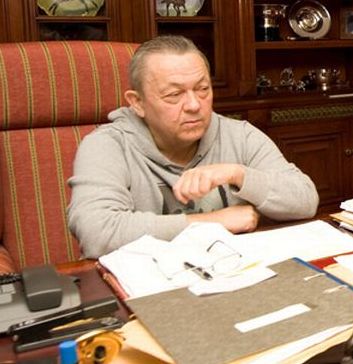 The impatience and frustration over the managerial position is understandable!
But the mud slinging and downright anger plus accusations that theissuer should have been sorted before getting rid of Sam Allardyce is not.
No manager will move on until the season comes to anend when they are involved in their own club issues – it doesn't happen.
But had Real Madrid not hijacked Rafa Benitez with whom we were a couple of hours from reaching a deal we  wouldn't be in the current position
Right now  there are four big names on the list to take over; Jurgen Klopp, Unai Emery and Carlo Ancelloti are three of them – the other is remaining a closely guarded secret which no amount of alternative questioning can uncover.
Klopp and Emery – as reported here – have both been linked with Napoli whilst Ancelloti is still planning to take a year out to undergo surgery – we'll see!
The two Davids are of course taking stick in certain areas for not getting the thing sorted but they are coming back from the Benitez position and may or may not land one of the four on their list. They are playing catch-up but they refuse to panic.
It would of course be very easy to go and get one of the second level candidates and they don't need naming. You know who they are.
But until the co-owners are absolutely certain that none of the top choices are available they are refusing to go for second and third fiddles.
Personally, I'm  happy with that. How bad would it be to install a boss who was very much a back-up candidate and then find that one of the above named became available.
Patience is not a virtue commonly found in this game but given the Benitez scenario let's cut the bosses some slack because personally I believe we'll know who is taking over within 14 days.
Frustrating? Yes…End of the world? Most definitely not.