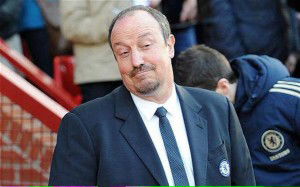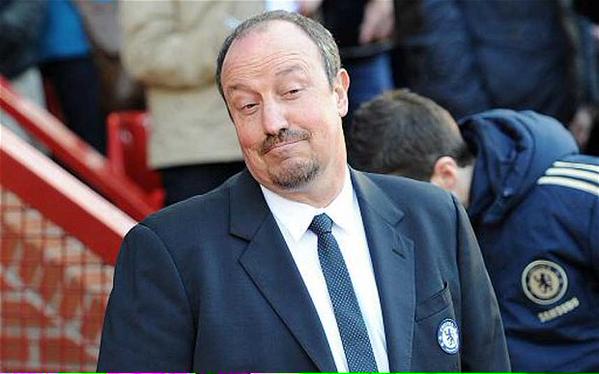 Napoli boss Rafa Benitez is the new bookies favourite at 6/4 to replace Sam Allardyce r next season replacing previous favourite David Moyes who remains 2/1.
It is claimed Rafael Benitez is set to leave Napoli at the end of the season even if he is offered a new contract by the Italian club. Napoli president Aurelio De Laurentiis says Benitez can remain at the San Paolo "for the next five years" if he wants to. However, sources close to Benitez claim he will quit Napoli when his contract expires in June, putting  West Ham on alert over his availability over the summer. The former Liverpool and Chelsea manager Benitez joined Napoli in the summer of 2013 and led them to the Coppa Italia and third place in Serie A in his first season in charge. This season Napoli  has failed to mount a serious bid for the title, but Benitez has guided the club to the semi-finals of the Europa League.
David Moyes has moved to second favourite after he appeared to claim he was staying at Real Sociedad.
Moyes said "There's always speculation, but I'm here to do the job,I'm going to be here. I want to try to get everything in place so we can be at our best for the start of next season. I don't think we need masses and masses, but there are improvements I'd like to make, things I want to change. Small things that will help. And if we do that. I'll be here. I'm not going anywhere."