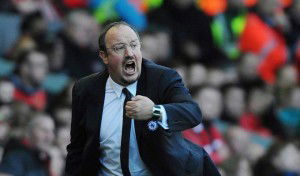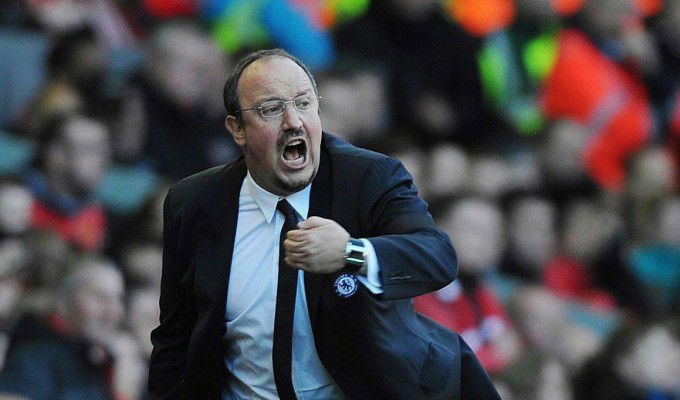 Rafa Benitez is refusing to do a Jaap Stam by putting the boot into Slaven Bilic as the Hammers search for an elusive victory to end their dismal run of form.
Stam of course spoke of being flattered by speculation linking him with the Irons job and in so doing undermined the Hammers boss.
But Benitez – who with Roberto Mancini is clearly a candidate should the Hammers make a decision in the summer – showed class as he was questioned about the Hammers job.
Having managed top clubs throughout his career the Spaniard has learned how to behave in such situations and gave absolutely nothing away when answering his inquisitor.
He said: ""My message is very clear. I don't want to waste much time talking about the next signings or the manager. Why do I need to talk about 'maybe this' or 'maybe that'.
"It's very clear. Concentrate on Wigan and try to win and get promoted and go up. I can concentrate on my target, which is to win. That's it."
However, it is known that he is unhappy with the lack of money forthcoming in the January transfer window which put him at odds with owner Mike Ashley.