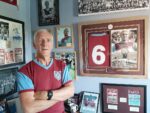 CandH's top blogger ALLEN CUMMINGS is naming his top 10 players during a near lifetime of supporting his beloved Hammers. Al goes back a long way but yesterday placed current skipper Mark Noble in the No 10 spot. Today he gives you the ninth best player in his personal Hammers history.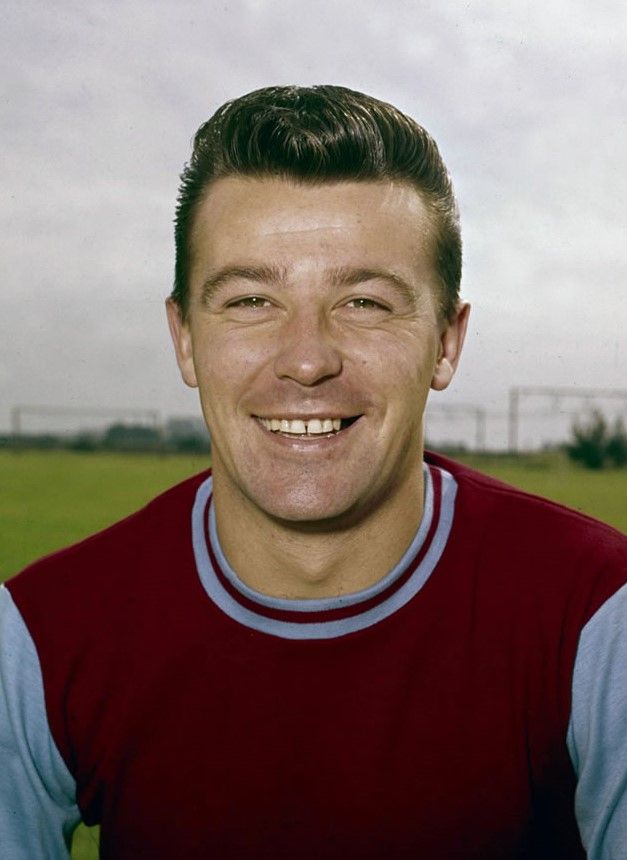 NO 9 JOHNNY BYRNE
The late, great Ron Greenwood made Johnny Byrne the most expensive player in British football history when he took him from Crystal Palace in 1962 in a deal valued at £65,000. Byrne was the 'marquee' signing of his day. Up to then most No 9's were traditionally big, strong and commanding in the air. Byrne was the opposite – small, compact and fleet of foot with an incredible football brain and blessed with unique football vision.
Nicknamed 'Budgie' because of his non-stop chatter both on and off the pitch, Johnny was not only the orchestrater of that great West Ham side of the 1960's, he was a prolific goal scorer, too. His tally of 79 goals in 156 league appearances and 28 goals in 34 cup appearances serves to illustrate that point.
Labelled  the English Di Stefano by Greenwood, those who saw him play claimed Byrne was the most technically gifted player ever to wear the claret and blue. I'm not about to argue.