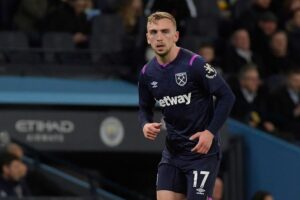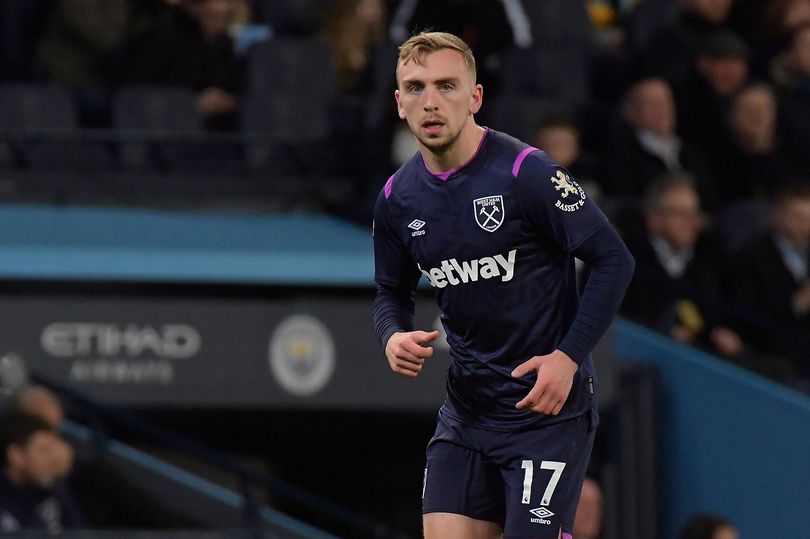 Make no mistake the Irons transfer policy will be heading into entirely different territory when we finally get back to some sort of normality…and we will because as George Harrison sang: 'All things Must Pass!' 🙂
I have felt for some time that Felipe Anderson may be on his way but was told – as expected by a senior insider at the club on e-mail – a few minutes ago: "It's silliness at this stage because it's far too early to speculate."
However, one thing is crystal clear from the Moyes brand of management – he wants athletes – and the two summer signings prove the point conclusively. Like Chicharito perhaps before him (and yes I know it's not like for like) he may be a little to frail for Moyes' taste.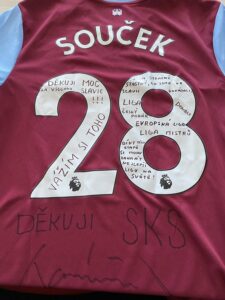 I just thank God that we managed to get Bowen and Souckek before the interlude in proceedings – along with the hope that in the Czech's case  –  we stay up and he remains as a permanent signing.
For with those two in our midfield next season I genuinely believe we are heading for much better times. It really doesn't get much better with the likes of Declan and Pablo alongside them.
So Moyes' regular comments that he believes there are top quality players in the Championship is more than a clue to the way we are going to proceed.
There are better times ahead and I for one am looking forward to them and watching a new Hammers policy unfold.
I am of course assuming the Irons remain in the top league!