West Ham will have to be at their very best as they look to stop Jack Grealish from making a serious  impact during Monday's clash with Aston Villa.
The England international has history for, how shall we put it, simulation in and around the penalty area.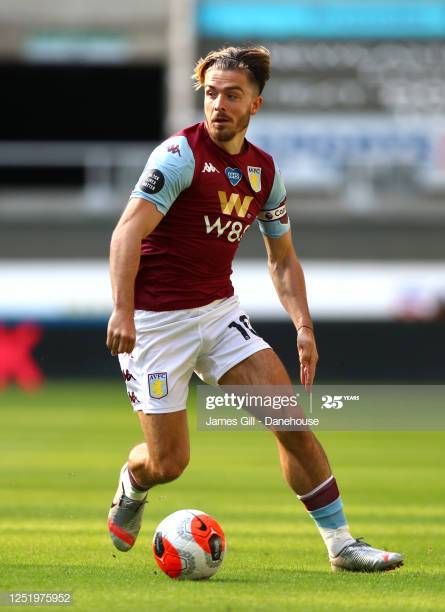 He is, of course, a brilliant player on his day and, at his best, becomes one of the most difficult players in the country to handle..
This season, he has already scored five goals and registered six assists in all competitions.
He will be Villa's focal point throughout Monday's game and that means the Hammers need to stay on their feet!
In the current culture, VAR micro-analyses every single decision, slowing it down to a 10th of a second to try to make the right call.
If there is even the slightest contact and Grealish hits the deck, it could easily see a penalty awarded.
The Hammers have already been bitten by that after Mo Salah was handed a penalty in the defeat to Liverpool.
We couldn't have a better marker, of course, should  Declan be assigned a man-marking job on Grealish throughout the 90 minutes.
The two are good pals and play together for England, so Rice will know what needs to be done to keep the Villa skipper quiet.
The best piece of advice that we can give you lads is this: Stay on your feet!