Craig Dawson is very nearly a Hammer but one has to wonder what has led us to this point.
The Watford centre-back is en route to sign for the Irons and he'll be joining for a fee of around £3m.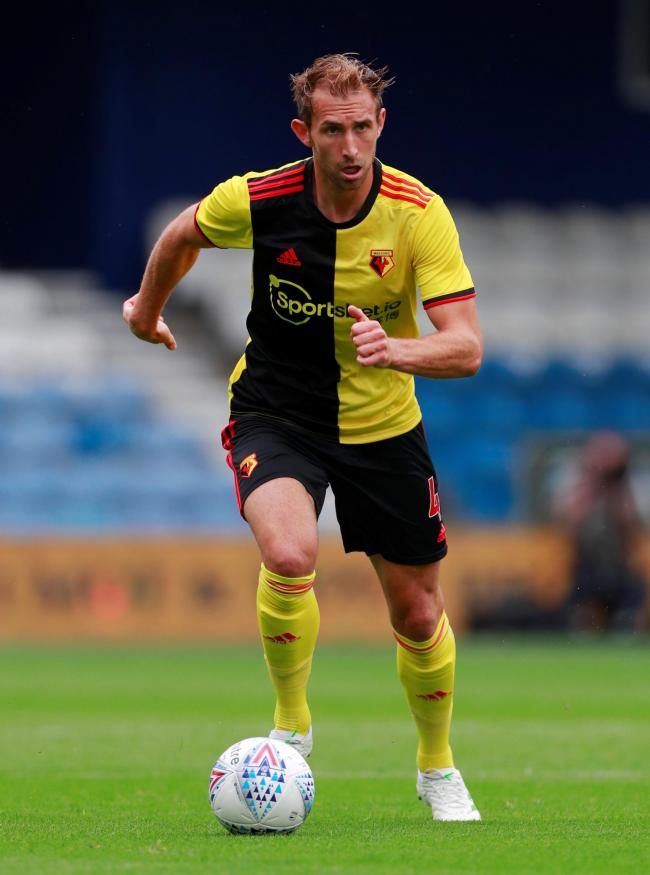 He'll be the fourth-choice centre-back in David Moyes' squad and one assumes that he won't be playing all that much.
After all, this is a player who has barely had a look-in in the Championship this season and has been relegated twice in his career. He's 30.
This is not the dynamic defender to come in and improve not only the squad but also the starting XI.
James Tarkowski could have been that player. The Burnley centre-back was heavily linked with the club and the interest was real.
A deal couldn't be negotiated, though, as the fee was beyond the Hammers' reach. Burnley wanted £50m. Leicester also found the asking price to big a hurdle to overcome.
Then there was the Duje Caleta-Car debacle. A fee was agreed with Marseille, a club preparing to play Champions League football this season. He didn't want to come.
Wesley Fofana moved to Leicester despite an approach from the Irons.
And so we land on Dawson. He's approaching the wrong end of his career and has shown in the past that he really doesn't have all that much to offer in the top-flight.
Of course, one has to say that the Hammers are limited in the sense that they can only sign a player from the lower-leagues before the deadline.
But how on earth did it come to this!