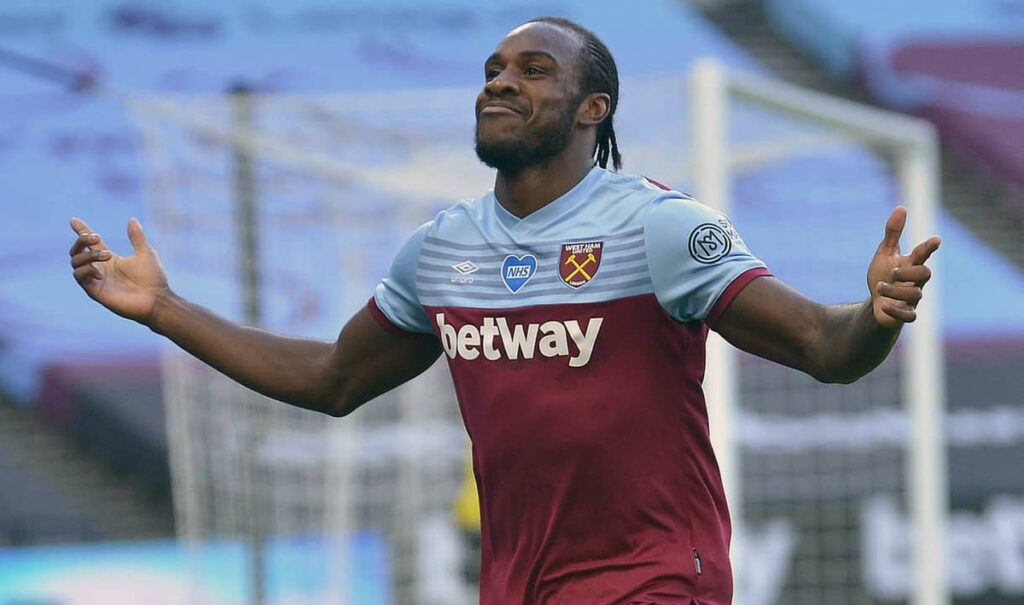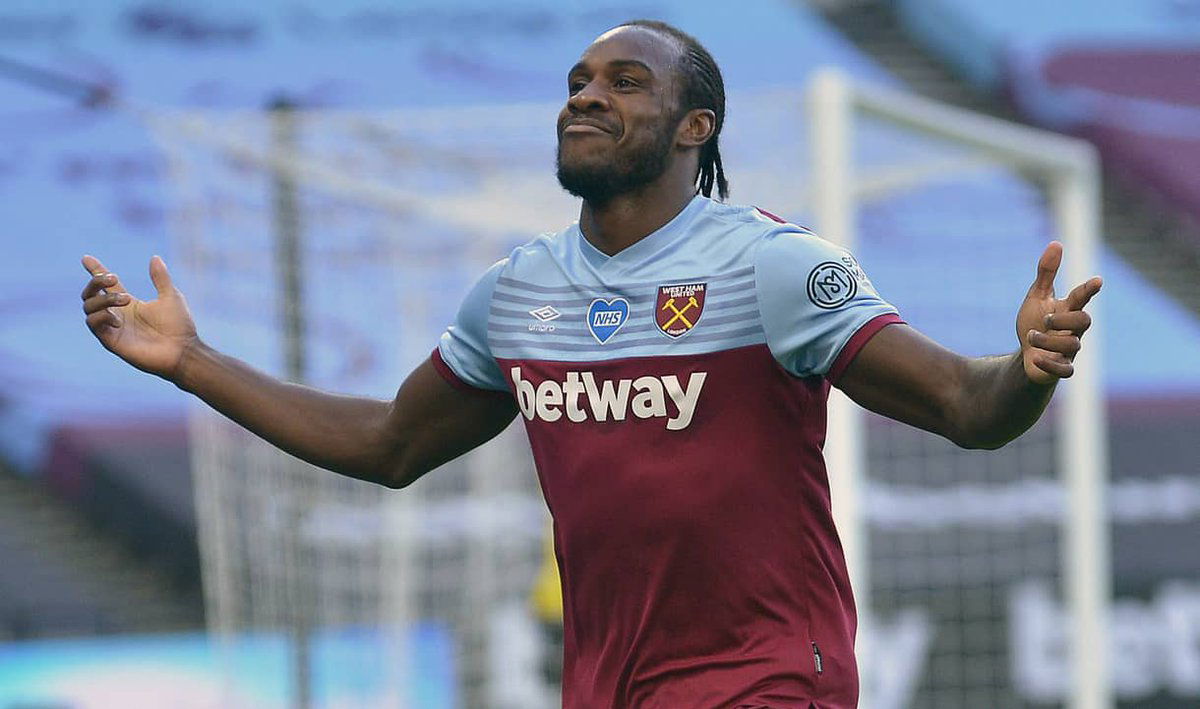 Marcelo Bielsa may have given the best reason yet why David Moyes has refused to rush into the market for a striker.
If we are all honest with ourselves the boss has proved his decisions correct against many of ours time and time again.
I had got to a point in my cynical life where I'd stopped believing in footballing miracles but like another veteran fan, Rob Robinson wrote yesterday, what we are seeing at West Ham right now is beyond belief and understanding.
And yes I agree with Rob when he says this is the best West Ham squad he has ever seen  – one that plays the West ham Way with composure, determination, organisation, defensive strength, spirit and brilliant counter attacking stuff.
It hasn't stopped many continuing to claim that Moyes made a mistake in not signing a striker but Bielsa made it clear that such a back up forward would be incredibly hard to find in one simple statement
His sole comment after Saturday's game was: " "We were against a striker who is very difficult to neutralise." and that spoke millions
Until Moyes can find one who fits that mould we can expect him to carry on with the policy of attacking midfielders and false nines.
I can think of nobody in the league similar to Mickey who may be available – can any of you?