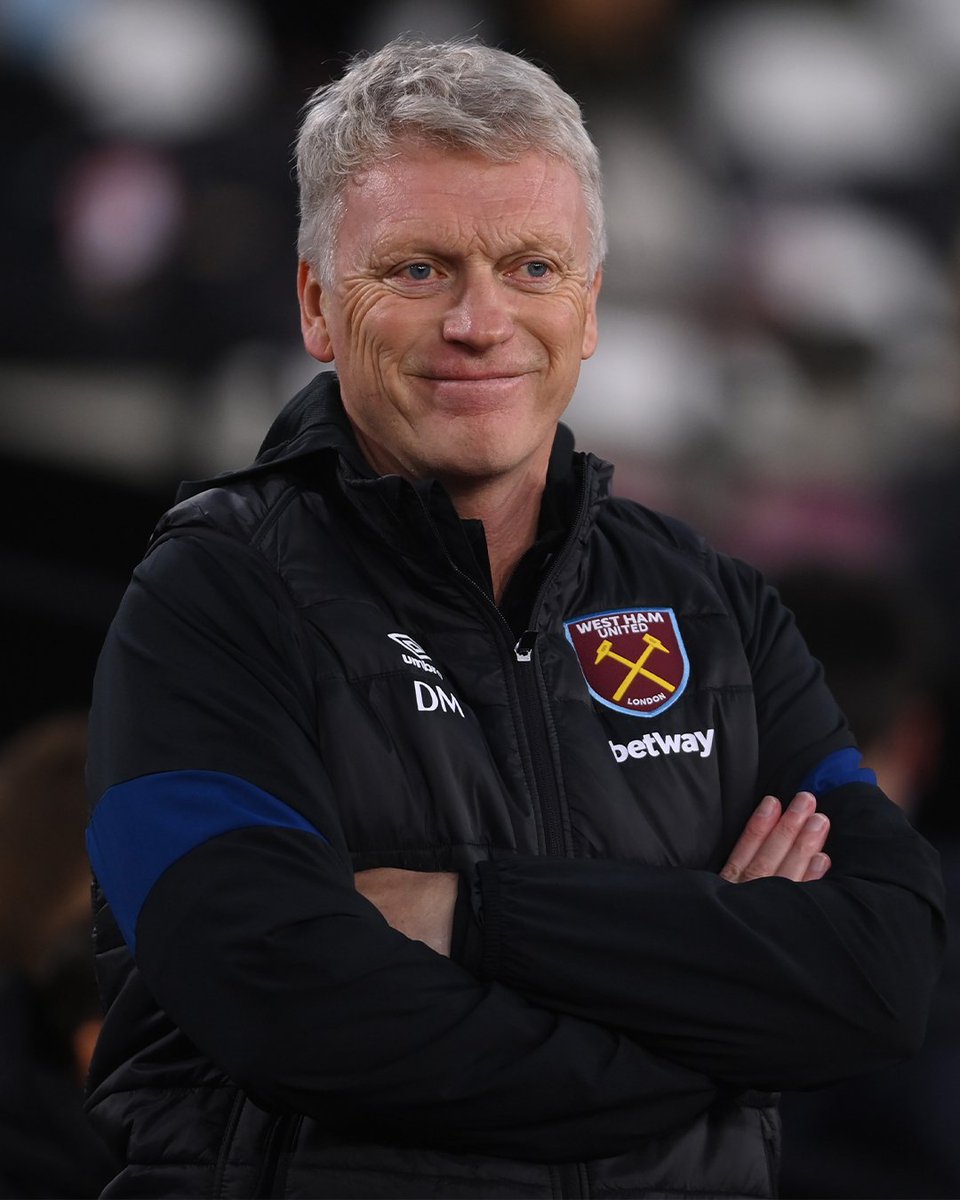 David Moyes has had more time to prepare the team for Sunday's game against the table toppers than he has any other team for weeks – a real bonus.
The same  will have been true for Pep Guardiola as well since his team were knocked out of the Champions League by Real Madrid.
For the Irons though – disappointing though the defeat in Frankurt was – it's refreshing for the lads to be able to enjoy a week's training without interruption.
And with a virtually fit squad there is every reason to believe the Irons will give Manchester City plenty to think about come 2pm.
It's excitement right to the end of an amazing campaign and in front of a full house screaming their lungs out anything is on for the boys.
David Moyes couldn't be looking forward to the game more and with the sun shining we are all set up for a brilliant last visit to the stadium this season.
The manager said at his presser: " We're really looking forward to this game.
It's probably the first time we've had a full week to prepare. It's a tough game against a good team, but hopefully we'll be ready to go come Sunday.
It'll be a really great achievement for us to achieve European football again this season.  
After having our first year back in it this year, and going quite far in the competition, we hope we can get back in amongst it again.
There are some good sides but we want to be in European football. If that could be the Europa League, then that would be fantastic, but if we are in the Conference League then that would be great as well.
We're aiming to see if we can try to finish in the Europa League and hopefully, we can do that. "