Chelsea striker Armando Broja is willing to consider a move to West Ham this summer, according to a new report from the Daily Express.
The centre-forward is David Moyes' top target for a striker signing this summer and we have reported previously that the club are weighing up a potential bid this summer.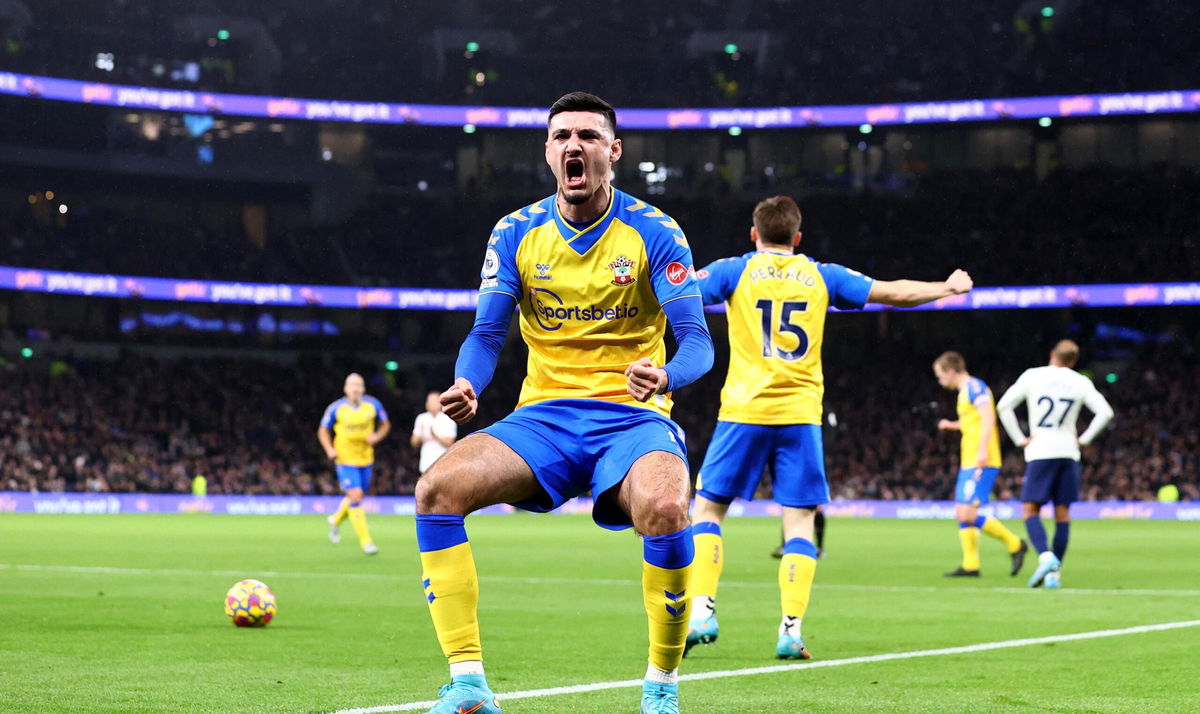 The Express now claims that Broja is now willing to consider a move to the Hammers after spending time on loan at Southampton last season.
He managed to score nine goals in that time, but it remains to be seen if he will be given any kind of chance during his time with the Blues this season.
Broja is said to be keen to play regular football and is willing to move away from Chelsea to get it, if the right offer is made.
Moyes is a big fan of the Albania international so this is absolutely a big one to keep an eye on.