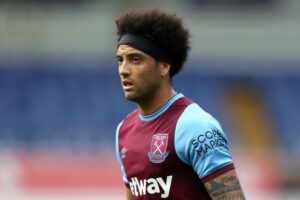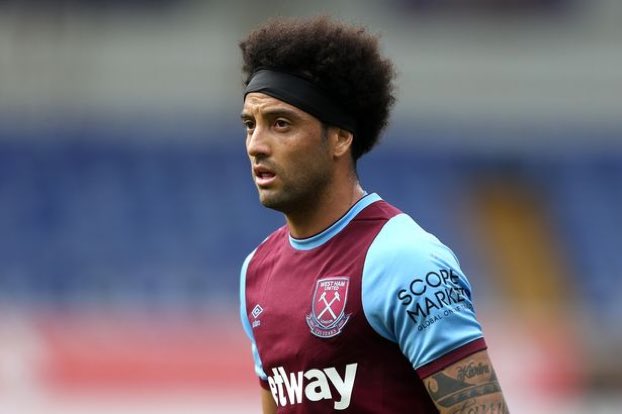 West Ham will be desperate to see departures from the club this summer as they look to raise £50 million to buy two key players.
It's well known that Felipe Anderson and Manu Lanzini are at the top of that list with Andriy Yarmolenko an obvious candidate for the exit door.
And with the prices being quoted by clubs for players there will need to be a big climb down by selling outfits to see prediction of a flat post covid market become reality.
Manchester United are reported to want £20 million for 'must have' midfielder Jesse Lingard whilst Blackburn Rovers apparently want £5 million more than that for striker Adam Armstrong.
Ideally, we would probably require a second striker give Mikey Antonio hits his 31st birthday on the 28th of this month with the hamstrings still seen as an issue.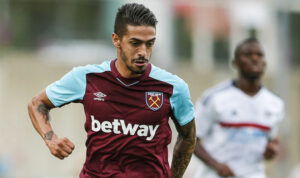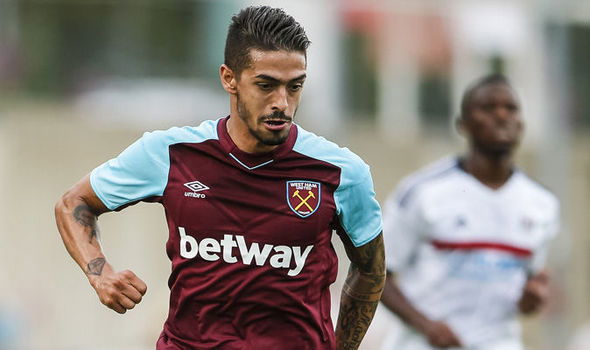 It's very hard to see how Anderson will raise more that £20 million given his dreadful loan spell in Portugal.
And Lanzini's value is probably closer to £15 million with Yarmolenko less than £10 million given his injury record.
David Moyes' record of find top quality cut price players will be tested to the limits, as will be the board's resources, but with Europe on our agenda or not, additions to the squad will be essential to the current squad.