UEFA has confirmed that a total of 12 teams have qualified for the Europa League, with West Ham chief among them!
The Hammers secured their berth by finishing sixth in the Premier League and they will be joined by teams from across the continent.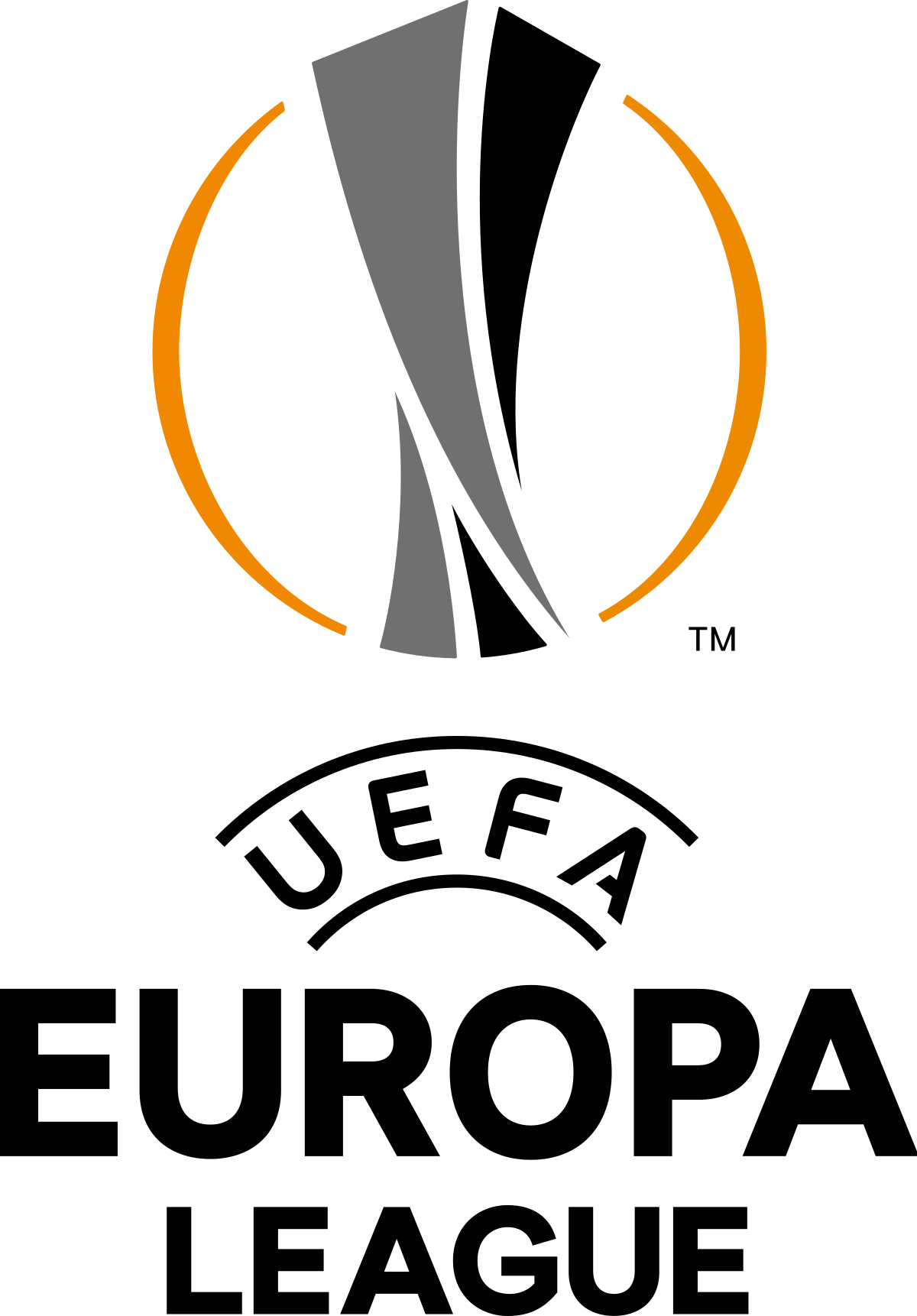 There are representatives from Spain, Germany, Italy, France, Portugal and Russia already in the competition, along with Leicester, the other Premier League qualifier.
As it stands, these are the teams already in the groups.
ENGLAND: Hammers, Leicester.
SPAIN: Real Sociedad, Real Betis.
GERMANY: Eintracht Frankfurt, Bayer Leverkusen.
ITALY: Napoli, Lazio.
FRANCE: Lyon, Marseille.
PORTUGAL: Braga.
RUSSIA: Lokomotiv Moscow.
They will be joined by 10 Europa League play-off winners, while there will be a total of 10 teams that drop out of the Champions League play-offs and third qualifying round.
In terms of UEFA co-efficients, West Ham are the third-bottom ranked team, ahead of Betis and Sociedad. Lyon are the highest ranked team currently in the competition.