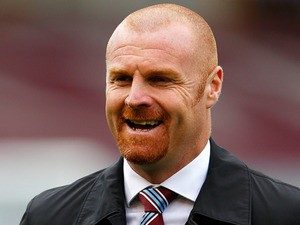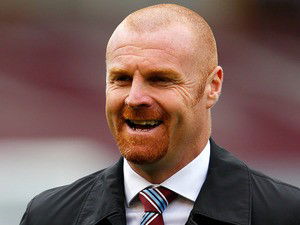 West Ham will meet a team at Burnley on Saturday who appear to have developed the art of defending down to a near fine art.
After seven games the Clarets have conceded a mere five goals – four of  them coming on away trips to Chelsea, Spurs  and Liverpool where they were unbeaten.
And the miserly goal against record but them in third place with Spurs behind the two Manchester clubs who have conceded just a couple each this season.
However, boss Sean Dyche isn't 100 per cent happy with the idea presented by Gary Neville who claimed that the Clarets enjoyed defending.
He said: "I know it's a positive comment,: "But it sort of represents that we want to defend, we don't, we want to attack.
That's easy to understand as despite their lofty sixth position, the Clarets have managed to hit the net the same number of times as the Hammers in 15th – seven