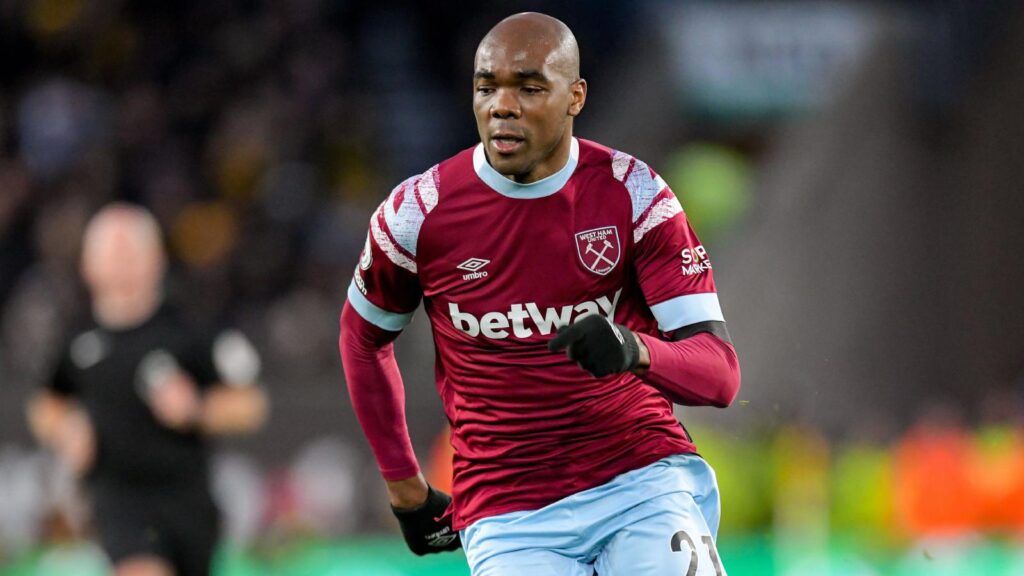 There will be much activity with contract extensions and contract 'run downs' in the next few weeks as the club look to  use the Declan Rice money wisely.
The Rice situation is pretty straightforward due to the demand for his services but for others the situation looks a lot less certain.
Firstly, we should examine who has been allowed to run down their contracts without seeking or being offered a new contract or a contract extension.
Let us have a look at our older players. Aaron Cresswell has apparently been offered and accepted a further one year deal which makes perfect sense. Sadly, he is not the player he was, but can still do a job against certain  opposition and is a good presence in the dressing room. He is also on lower wages by Premier League standards and thus a one year deal suits all parties.
Lukasz Fabianski  is another although it may be the  37 year old will be playing as the number two  to Alphonse Areola who has bided his time and performed well in our European adventure. The club also has three up and coming keepers on its books although they all probably need another season before they can challenge for a first team place.
Next of the old boys is Oggy who might be a yard or so slower and does have the odd poor game, but he has constantly proved his worth  to the club.
David Sullivan, not renowned for his generosity, gave Oggy a further one year's contract at the beginning of the season not knowing if the Italian was ever going to recover from his SACL injury which has meant career over for much younger players in the past.
Finally, comes Vladi Coufal who has returned  to his combative and rigorous best since his operation and has definitely warranted the two year extension he has received. He is a true warrior that the club needs so let him do the hard graft  whilst the crowd swoons over Paqueta's skills.
Now Tomas Soucek's contract can automatically be triggered by the club so there is no danger of him choosing to leave, unless a huge offer from Europe comes in for him.
He is admittedly a shadow of the buccaneering player he was when he first arrived at the club, but once Declan Rice has moved on to pastures new, he will probably be given more freedom to surge forwards and utilise his heading ability.
He is not a renowned as ball player, but as a blunt instrument at corners and in advanced plays there are few better in the Premier League.